LEEP/LLETZ Graves Speculum with Smoke Evacuation Tube Coated
Showing 1 to 2 of total 2 results
The LEEP/LLETZ Graves Speculum With Smoke Evacuation Tube Coated is an incredible instrument used for easy cleaning of the speculum. A variety of sizes and styles of these tools are used according to the required surgery. These tools are made of 100% medical-grade stainless steel coated with a non-conductive material. The instruments are all fine, durable, and sharp.
We have designed and manufactured a vast range of LEEP/LLETZ Graves Speculum With Smoke Evacuation Tube Coated with multiple variations. These instruments are highly reliable to keep users safe from the electrosurgical current. These surgical instruments are reusable, lightweight, and unbendable. Sterilization heat and pressure do not affect the body or coating of the instruments. Our tools are perfect to be a part of your surgical kit. These instruments are widely preferred to perform a broad range of surgical operations.
We offer an extensive range of forceps with multiple variations. Our versatile forceps are perfect to be a part of your unique surgical kit for years. We can also design our surgeons' custom kit packs according to their needs. Millions of surgeons throughout the globe rely on and use our surgical instruments that set standards in the surgery field. We enable the world's top care community to effectively manage their surgical practices and deliver quality care to patients.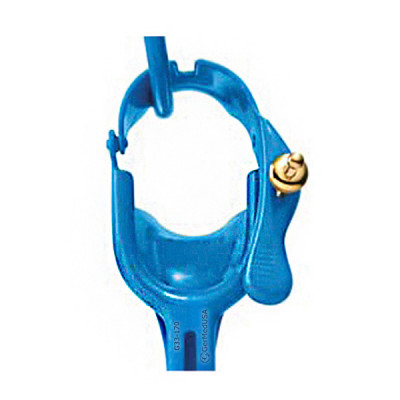 LEEP/LLETZ Graves View-More Speculum is an incredible surgical instrument used during OB/GYN electro ...
Multiple SKUs Available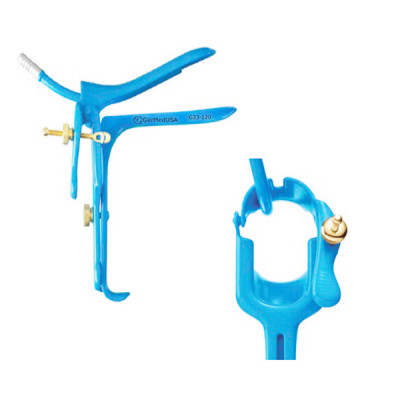 Graves Vaginal Speculum with smoke evacuation tube is commonly used for posterior vaginal wall retra ...