Bone Clamps
Showing 1 to 3 of total 3 results
Bone Clamps are used to stabilize and hold the bones during orthopedic surgical procedures. These orthopedic clamps are helpful in small and large bone surgeries.
• Bone Fragment Clamp
• Lewin Bone Forceps
• Bone Holding Clamp 6" With Measuring Caliper
They feature toothed and serrated jaws to hold any bone during surgeries securely. The instrument comes in small, medium, and large patterns.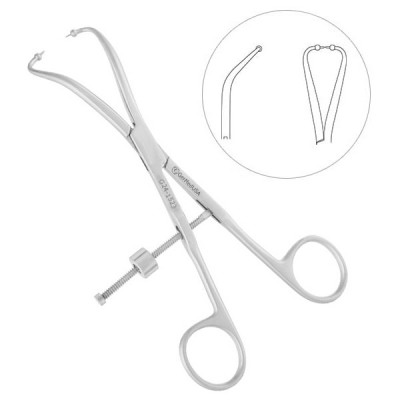 Bone Fragment Clamp is used to maintain the bone fragments reduction while they are being fixed. Our ...
Multiple SKUs Available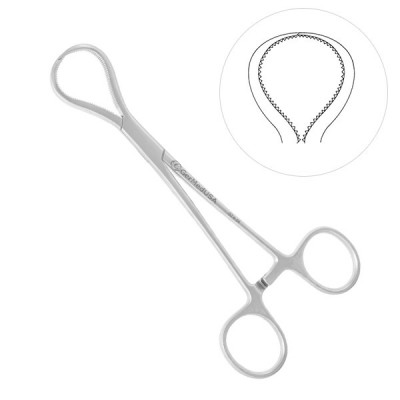 Lewin Bone Forceps are the ideal addition to your orthopedic surgical kit as it is designed to handl ...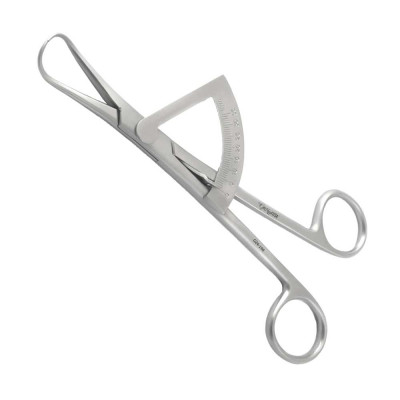 The Bone Holding Clamp comes with a measuring caliper. The instrument is used in mobilizing bone fra ...