Depth Gauge
Showing 1 to 2 of total 2 results
A traditional Depth Gauge is a precision measuring instrument that used mechanical engineers, industrial engineers, and machinists, among others, to precisely estimate the depth of the boring cavity, recess, pit, groove, or other similar openings formed underneath the surface level. GerMedUSA recognized a viable solution for all surgeons around the world. This collection contains everything including a large variety of orthopedic specific instruments. With the support of experts, we built that exclusive Depth Gauge. All the equipment in this collection is made of stainless steel manufactured by German forged. This equipment is used to bring monitoring and accessibility during the process. The instruments are all fine, durable, and sharp. That's why after disinfection, they can be used again.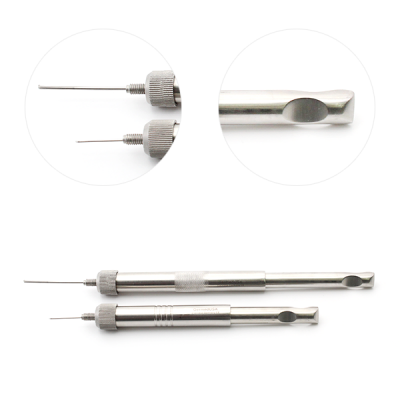 A Depth Gauge is usually employed in cases where it is required to gauge the depth of drilled holes ...
Multiple SKUs Available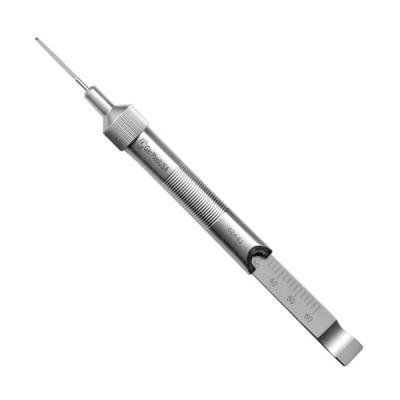 Depth Gauge With Cap is a highly versatile surgical instrument used as a closure for the mouth of th ...
Multiple SKUs Available