Bone Saws
Showing 1 to 3 of total 3 results
Our Reliable Bone saws are used for cutting and removing bones during orthopedic surgeries. These instruments are different due to:
• Ideal length 6"
• Left blade pattern
• Ergonomic design
GerMedUSA Inc.'s collection contains everything, including a large variety of orthopedic surgical instruments.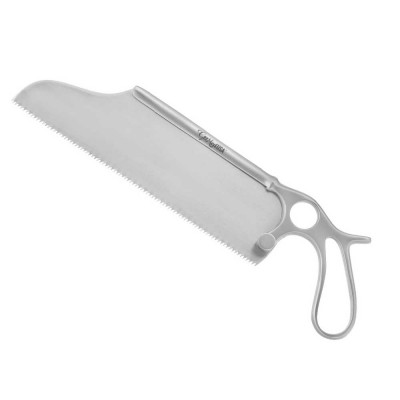 The Satterlee Bone Saw is a tool designed for bone cutting. It comes in multiple variations. So you ...
Multiple SKUs Available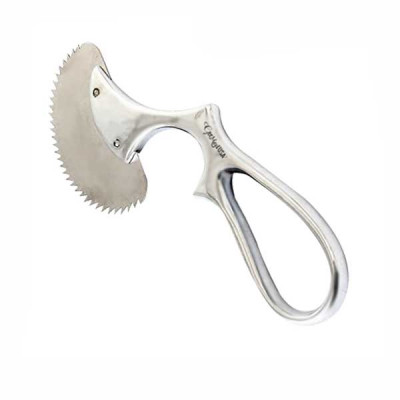 Engel Cast Cutters are used to cut fracture cast once the bone aligns. The teardrop handle offers op ...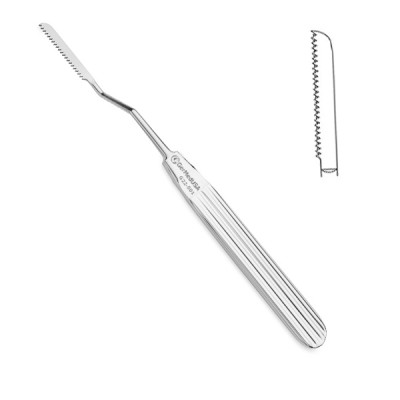 Joseph Bone Saw blades are used for precise cutting through bone tissues. The instrument assists in ...