Bone Saws
Showing 1 to 2 of total 2 results
A bone saw appears as a very sharp circular saw, but this is not exactly how it functions. The blade alternates back & forth at a very fast pace, just a few degrees. So, it won't cut flesh even though it's fitted with a sharp circular saw blade. It just sort of wobbles your head. GerMedUSA understood a viable solution for all surgeons around the world. This collection contains everything including a large variety of orthopedic specific instruments. With the support of experts, we built those exclusive forceps. All the equipment in this collection is made of stainless steel manufactured by German forged. This equipment is used to bring monitoring and accessibility during the process. The instruments are all fine, durable, and sharp.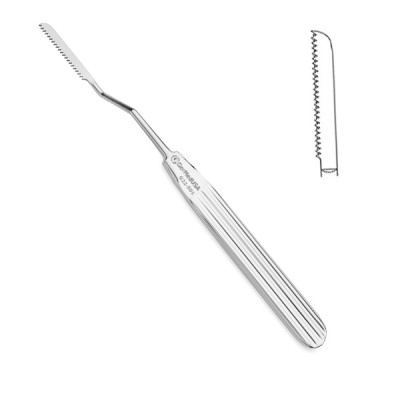 Joseph Bone Saw is ideally suited for cutting plaster. Particularly, it can be useful in cutting thr ...
Multiple SKUs Available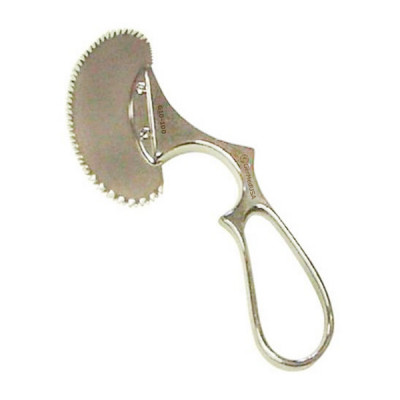 Engel Cast Cutter is made up of premium stainless steel and particularly useful in cutting plaster i ...
Multiple SKUs Available