Bone Saws
Showing 1 to 2 of total 2 results
Our Reliable Bone saws are used for cutting and removing bones during orthopedic surgeries. This bone-cutting saw is also helpful for dissection purposes. The body of the instrument is made of 100% medical-grade stainless steel. This metal keeps it lightweight and rustproof.
GerMedUSA's collection contains everything, including a large variety of orthopedic surgical instruments.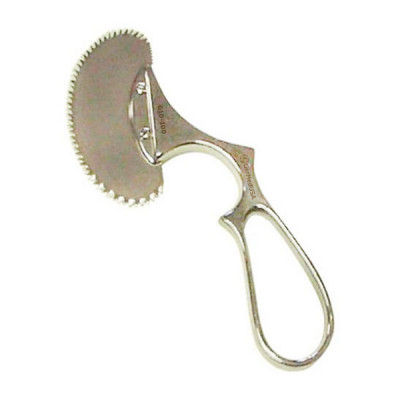 Engel Cast Cutter is widely used during orthopedic surgical procedures. It comes with multiple varia ...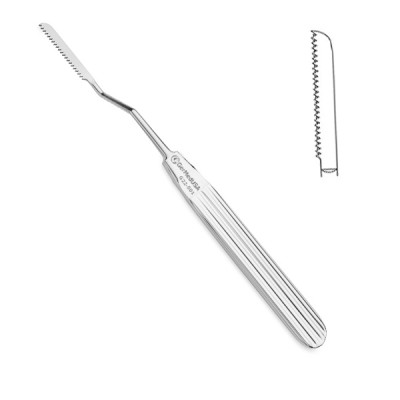 Joseph Bone Saw is an incredible instrument used in orthopedic and plastic surgical procedures. It c ...