Gemini Mixter Forceps Delicate
Showing 1 to 1 of total 1 results
Mixter Gemini Scissors are equipped with curved, serrated jaws that hold the blood vessels to obstruct blood flow. Here are some of the features:
• Curved Profile
• Serrated Jaws
• German Stainless Structure
• Long Shanks
The curved jaws allow better access to the surgical site by reaching the blood vessels obstructed by tissue. The instrument is available in multiple sizes.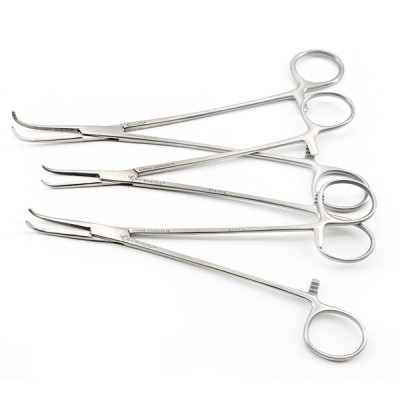 Gemini Mixter Forceps are widely used for holding vessels in many surgical procedures. These instrum ...
Multiple SKUs Available