Schiotz Tonometer
Showing 1 to 1 of total 1 results
Schiotz Tonometer is used during tonometry procedures to measure intraocular pressure. This tool is used to evaluate glaucoma patients.
Here are some of the features:
• Finger Rest
• Curved Foot Plate
• With or Without Case
• German Stainless Structure
It features ergonomic finger rests and curved footplates that join together to give accurate measurements.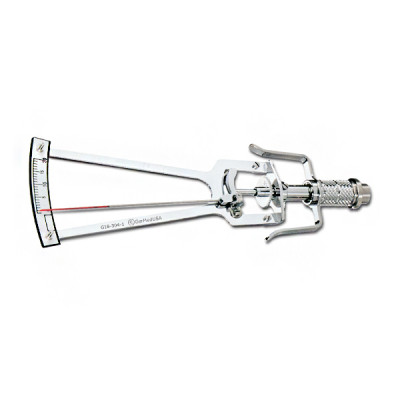 The Schiotz Tonometer is an eye instrument used to measure intraocular pressure. It measures the int ...
Multiple SKUs Available