Tendon Passer
Showing 1 to 2 of total 2 results
Our Tendon Passer Instrument is used to treat tendons in different surgical procedures.
These orthopedic instruments have the following features:
• One Tip pointed
• Multiple Patterns
• German Forged
This surgical passer is accessible in either a straight or curved design, making it appropriate for a wide array of orthopedic surgeries. The instruments we provide are reliable, sturdy, and sharp.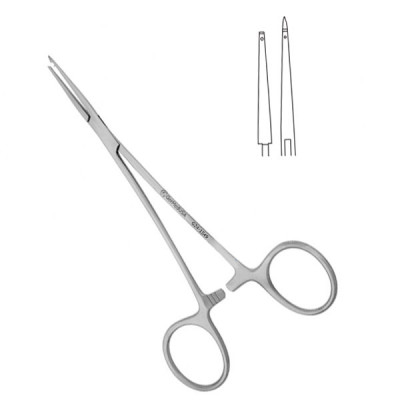 Tendon passer is made for handling tendons in several surgical procedures. This instrument will acco ...
Multiple SKUs Available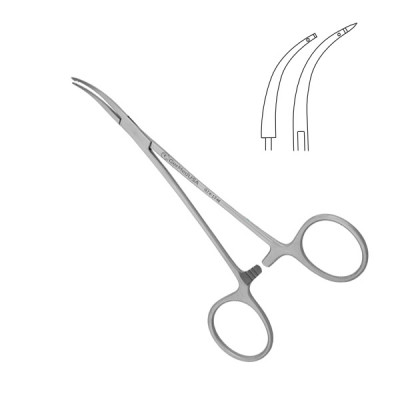 Tendon passer is specifically made for handling the tendons in surgical practices. It accommodates t ...
Multiple SKUs Available