Ear Rongeurs
Showing 1 to 3 of total 3 results
Ear rongeurs are primarily used in ear surgical procedures. These rongeurs are manufactured in multiple variations to accommodate healthcare professionals in a wide range of ear medical approaches. Our broad range of rongeurs is manufactured from German surgical stainless material. These instruments are reusable after sterilization. Beyer-Stille Rongeur and Zaufal Jansen Rongeurs are some popular patterns of the ear rongeurs. These patterns are also available in multiple sizes, styles, and widths.
GerMedUSA has worldwide recognition for high-quality surgical tools spanning approximately 30 years. Our operating room quality medical tools use the highest grades of surgical steel, provide finely detailed quality design and intricate manufacturing practices. The design of stainless steel provides non-corrosive, anti-bacterial, and rust-proof properties to have greater longevity. The single instrument is thoroughly tested for accuracy and functionality. No single surgical tool leaves our warehouse until it is keenly checked.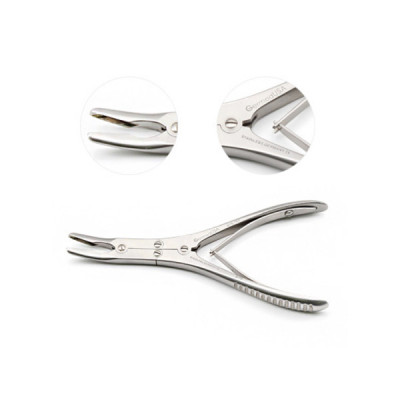 Ear Rongeurs are used for ear surgical procedures. The design of stainless steel provides non-corros ...
Multiple SKUs Available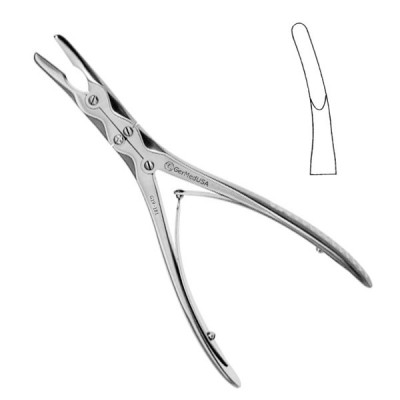 Beyer-Stille Rongeur is an incredible instrument widely used for orthopedic surgeries. It is manufac ...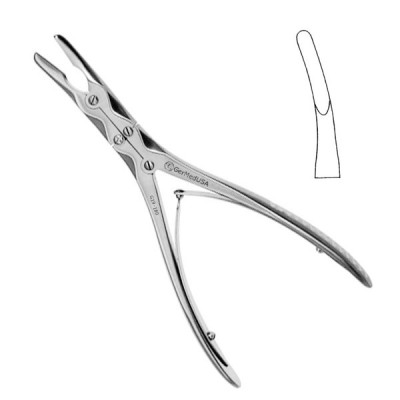 Zaufal Jansen Rongeur is made for use in modifying or cutting bones. The specific design of this ins ...