All instruments are for Human Surgical use only, if looking for Veterinary Instruments, please visit
GerVetUSA.com
, for Human Dental Instruments please visit
GerDentUSA.com
. (
Dismiss
)
Get Discount
on Your Next Order
Showing 1 to 1 of total 1 results
A combination wrench is used for fixing screws during orthopedic surgeries. These orthopedic surgical wrenches have the following features:
• Overall length 5 ½"
• Single-Ring handle
• Long Shank
• Ergonomic Design
These wrenches are usually sold in sets with a range of wrench sizes, including sockets.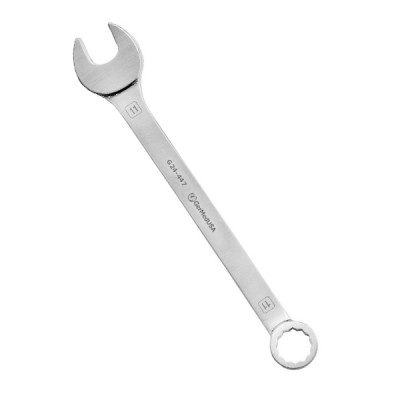 Combination Wrench is an orthopedic surgical instrument used to facilitate the adjustment of many ot ...