Rochester Carmalt Forceps
Showing 1 to 2 of total 2 results
These specially designed surgical instruments have jaws and tips which are completely serrated. They have ring handles and are used to clamp the blood vessels for preventing blood loss.
We offer german stainless steel made straight left-hand and curved left-hand Rochester Carmalt Forceps. They have multiple variations. All our left-hand instruments are long-lasting and durable.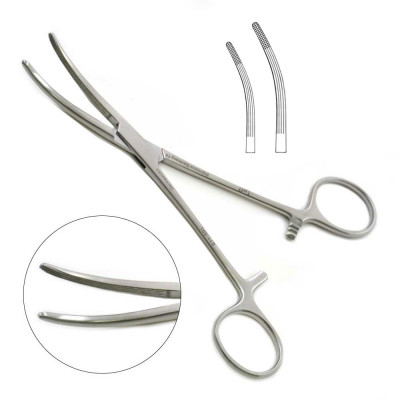 Rochester Carmalt Forceps Curved Left Hand containing longitudinal serrations that are used for clam ...
Multiple SKUs Available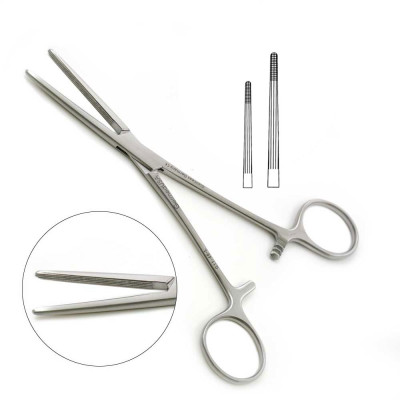 Rochester Carmalt Forceps Straight Left Hand is used to clamp blood vessels and prevent blood loss. ...
Multiple SKUs Available