Olsen Hegar Needle Holders
Showing 1 to 3 of total 3 results
The Olsen Hegar Needle Holder are versatile instruments. Generally, they are known as 'combos' because they have built-in scissors. These unique instruments are used for suturing and cutting with one tool without changing any instrument. They are specially designed with finger-ring handles often gold-plated for recognition, along with a ratchet lock mechanism and tungsten carbide inserts. The body of the needle holders is made of medical-grade stainless steel. Some patterns feature tungsten carbide finger-ring handles. The tungsten carbide stainless material is robust, durable, and stronger than stainless steel. The textured jaws enable easy and firm holding. The instrument work on the principle of integrated scissors which lock the needle in-place as long as required.

A variety of needle holders are used according to the surgeon's preferences. The firm grip provides exceptional confidence to the practitioner in the operating room. They are lightweight, rust-free, and reliable. We offer a broad range of needle holders with multiple excellent variations so that you can choose the best one of your choice. Our versatile instruments are ideally used for the long-term due to reusable features. The sterilization pressure, heat, and other environmental changes do not affect the instrument body.

GerMedUSA has been committed to providing its valued customer with the highest quality surgical instruments. We are a REAL manufacturer and supplier of surgical instruments ranging from typical to specific instruments needed for surgeries. Conversely, we customize further because our scope and range of instruments are not only restricted to displayed products. We can manufacture your customized instruments if it is not depicted in our catalog. All our instruments are sharp, durable, and for long-term use.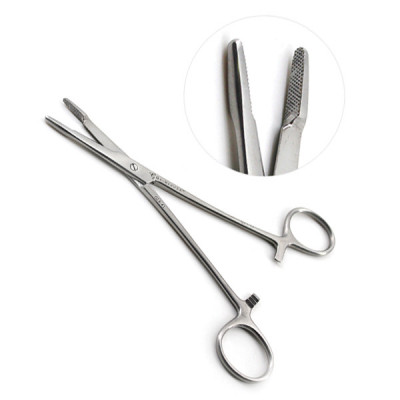 Olsen Hegar Needle Holder is widely used to hold and grasp small needles during suturing. It is idea ...
Multiple SKUs Available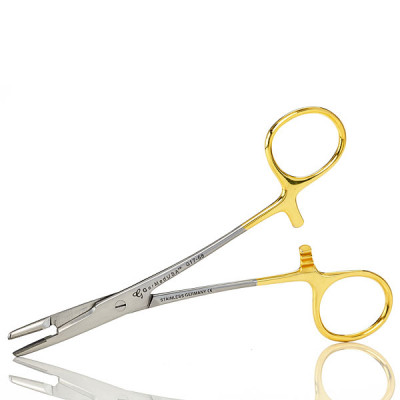 Olsen Hegar Needle Holder Tungsten Carbide is widely used to unparalleled control while suturing. Th ...
Multiple SKUs Available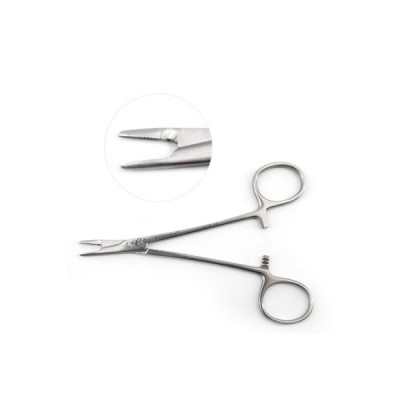 Olsen Hegar Needle Holder and Scissors are used to hold and cut from the same instrument during surg ...
Multiple SKUs Available