Nasal Chisels
Showing 1 to 1 of total 1 results
Nasal Chisels are used for shaping and contouring bony nasal ridge during rhinoplasty and nasal reconstruction surgeries. Here are some of the types:
• Freer Septum Chisel
• Freer Submucous chisel
• Cottle Septum Chisel
• West Bone Chisel
The long ergonomic handle fits comfortably in hand and provides optimum control over the instrument.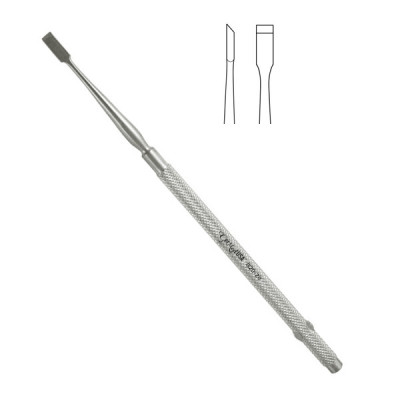 Nasal Chisels are designed to be used in rhinoplasty and reconstructive procedures. The instruments ...
Multiple SKUs Available