Webster Needle Holder
Showing 1 to 2 of total 2 results
The Webster Needle Holder is an incredible surgical instrument used for firmly holding the suture needle. The design consists of smooth jaws and finger-ring comfortable handles, and a ratchet lock mechanism to ensure a firm grip and prevent mobility of the hands. The jaws are either serrated or non-serrated and made of medical-grade stainless steel or tungsten carbide. A variety of needle holder is used according to the surgeon's preferences. Tungsten carbide jaws are five times stronger than stainless steel and do not need to be sharpened after every use. The body of the needle holder is made of 100% medical-grade German stainless steel. It is an ideal instrument that provides smooth and unparalleled surgery. Environmental changes, cleaning, and sterilization do not affect the body of the tools. Therefore, GerMedUSA manufactures a vast range of Webster Needle Holders. Our exceptional tools are ideal to be a part of your unique surgical kit. We can also design and produce our surgeons' custom kit packs according to their needs. The instruments are all fine, durable, and sharp.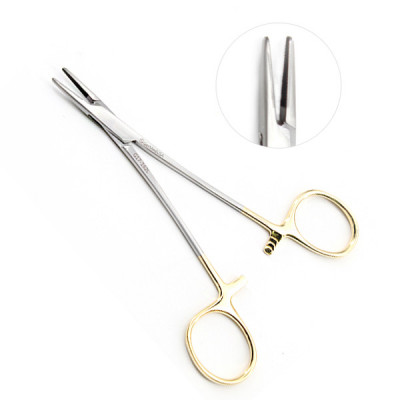 Webster Needle Holder Tungsten Carbide (TC) is widely used to hold the needles during surgeries or s ...
Multiple SKUs Available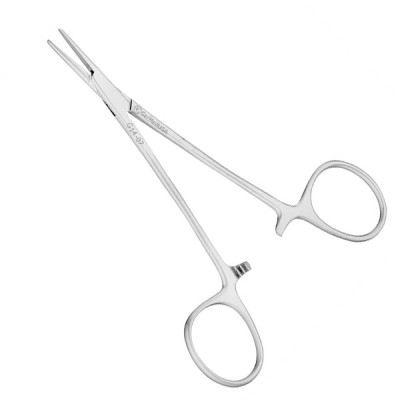 Webster Needle Holders are widely used for holding needles and suture needles during surgeries. It i ...