Neurosurgery Hemostatic Forceps
Showing 1 to 2 of total 2 results
The Neurosurgery Hemostatic Forceps are also called Hemostat are also versatile surgical instruments used to prevent blood flow of a blood vessel during neurosurgery procedures. They are widely used in other surgeries to prevent the chances of blood flow. The features include finger-ring handles with ratchet lock technology and extra delicate, delicate, and standard inserts. The inserts are either straight or curved. Surgeons use according to the needs and requirements of the surgery. These special forceps are made of German medical-grade stainless material.
This metal makes them lightweight and rustproof. Moreover, they are reusable and easy to be sterilized after use—heat and pressure do not affect them. These tools expedite surgery time in the operating room. We offer Neurosurgery Hemostat Forceps with many variations. Our forceps are ideal to be a part of your unique surgical kit.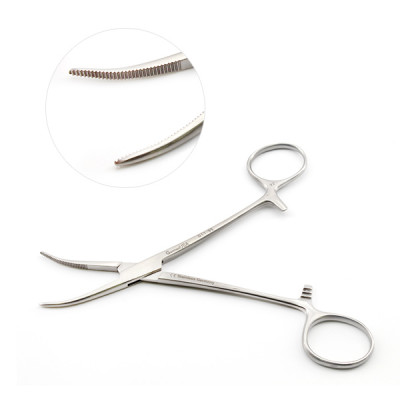 Dandy forceps control the flow of liquid in tubing or control bleeding in many surgical procedures. ...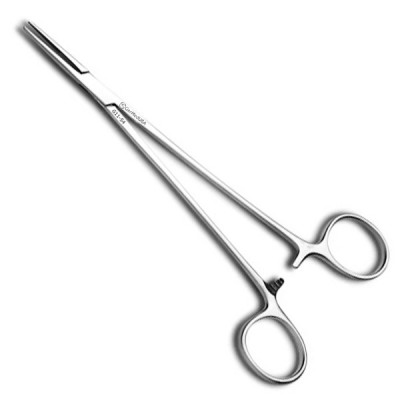 Neurosurgery Hemostatic Forceps are also known as Hemostat to prevent blood flow of a blood vessel d ...
Multiple SKUs Available