Neurosurgery Hemostatic Forceps
Showing 1 to 2 of total 2 results
Neurosurgery Hemostatic Forceps are used in neurosurgical procedures to ensure hemostasis. They prevent blood loss during surgery by stopping the flow of blood.
Here are some of the types:
• Dandy Forceps
• Halstead Mosquito Forceps
• Adson Hemostatic Forceps
These hemostatic forceps are autoclavable. They are reliable and can withstand environmental pressures.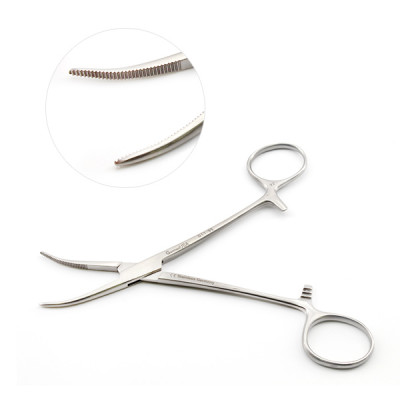 Dandy forceps control the flow of liquid in tubing or control bleeding in many surgical procedures. ...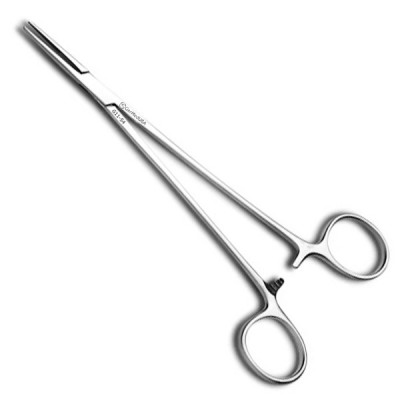 Neurosurgery Hemostatic Forceps are also known as Hemostat to prevent blood flow of a blood vessel d ...
Multiple SKUs Available