Head Mirrors
Showing 1 to 1 of total 1 results
A Head mirror is used during ear, nose, or throat inspection. The concave mirror comes with a small hole in the center. The headband provides a good grip and does not let it slip.
For Example:
• Ziegler Head Mirror
This tool is available in multiple sizes. You can choose the one that suits your needs the best.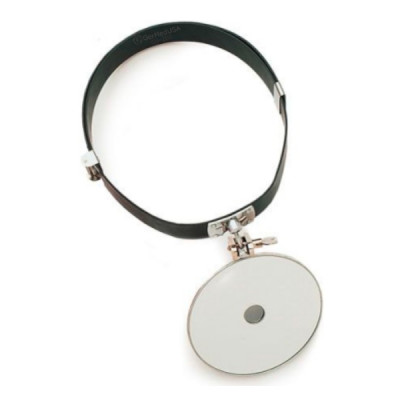 Ziegler head mirror is useful for providing better light conditions during surgical procedures and e ...
Multiple SKUs Available