Malleable Ribbon Retractors
Showing 1 to 1 of total 1 results
Malleable Ribbon Retractors are used to hold back tissues and organs during surgery. They are suitable for abdominal, cardiovascular, ophthalmic, and neurosurgical procedures.
Here are some of the features:
• Malleable
• Multiple Lengths and Widths
• Lightweight Body
• German Stainless Structure
Their malleable structure allows them to fit the form of the area. They can also be used to retract intestines.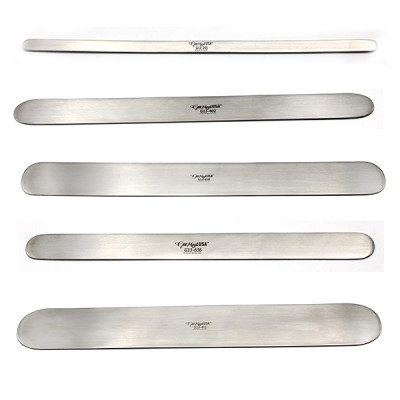 Ribbon Retractors are ideally well-suited for use in procedures where tissues or organs are required ...
Multiple SKUs Available