Neurosurgery Scissors
Showing 1 to 3 of total 3 results
Neurosurgery Scissors are surgical instruments used for the manipulation and dissection of tissues. They provide a swift and smooth-cutting action.
Here are some of the types:
• Kelly (Adson) Ganglion Scissors
• Strully Neurosurgical Scissors
• Taylor Dural Scissors
These scissors guarantee high precision and accuracy during the surgery. These atraumatic scissors keep the surrounding tissues safe from harm.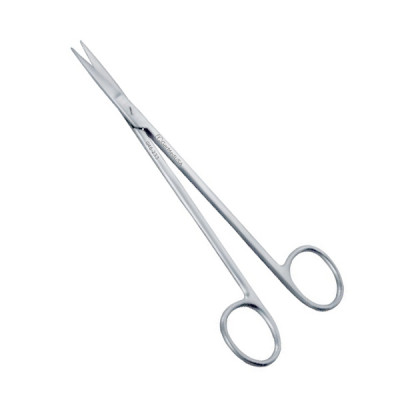 Kelly (Adson) Ganglion Scissors Straight are suitable for sharp dissection and accurate cutting. The ...
Multiple SKUs Available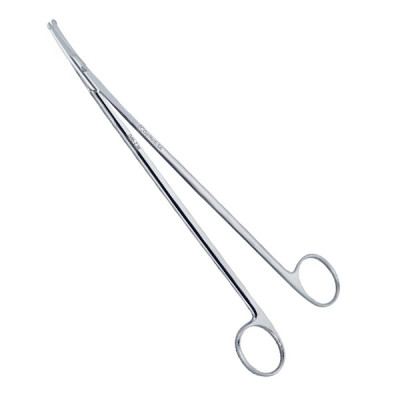 Strully Neurosurgical Scissors are made to enlarge incisions in several surgical procedures. This in ...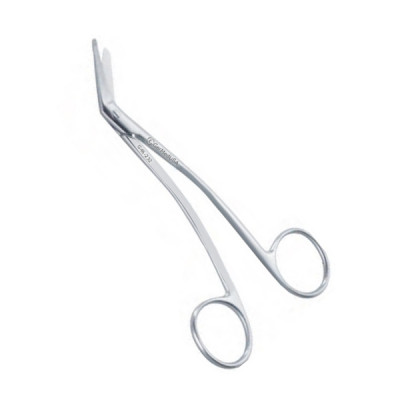 Taylor Dural Scissors are used to make incision and cutting of dural layer of meninges during neuros ...