Lahey Retractors
Showing 1 to 1 of total 1 results
Lahey Retractor holds back tissues and organs during surgical procedures. Its narrow blade can be used in small areas.
Here are some of the features:
• 1, 2, or 3 Prongs
• German Stainless Structure
• Lightweight Body
• Reusable
• Autoclavable
Prongs ensure a strong and non-slippery retraction process. Its body has been specifically designed to withstand autoclave machines.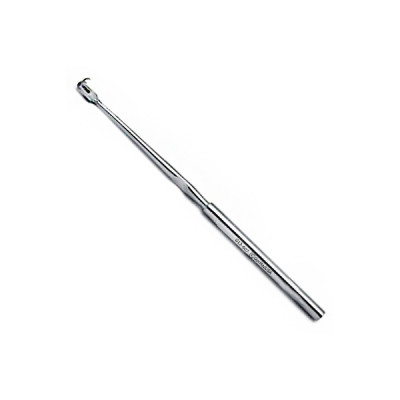 The Lahey Retractor is a surgical instrument commonly used in thyroid surgeries. The retractor featu ...
Multiple SKUs Available