LEEP/LLETZ Sterile Disposable Electrodes Coated
Showing 1 to 3 of total 3 results
The LEEP/LLETZ Sterile Disposable Electrodes Coated are amazing surgical instruments used in several minimally invasive procedures. Generally, they are used in LEEP/LLETZ gynecological procedures. The features include a stainless steel shaft along with a loop, square, or ball-shaped working end. These electrodes are inserted into the electrosurgery pencil that is further connected to the adaptor. Gynecologists use a variety of types and sizes to fulfill the surgery's requirements. These tools are designed and manufactured by the specialists to guard users against the electrosurgical current. The medical-grade German stainless steel bodies of the tools are chrome coated. They are reusable, lightweight, and unbendable. By utilizing any quick and convenient process, they are easy to be disinfected. While in surgery, they do not breakdown easily. Thus, GerMedUSA has designed and manufactured a LEEP/LLETZ Sterile Disposable Electrodes Coated with multiple variations. Our splendid equipment is immaculate to be a part of your surgical kit.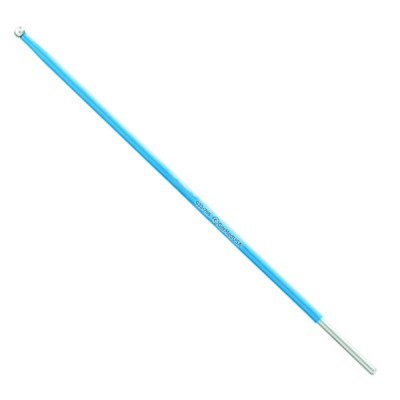 LEEP/LLETZ Sterile Disposable Ball Electrodes are an incredible gynecological instrument used during ...
Multiple SKUs Available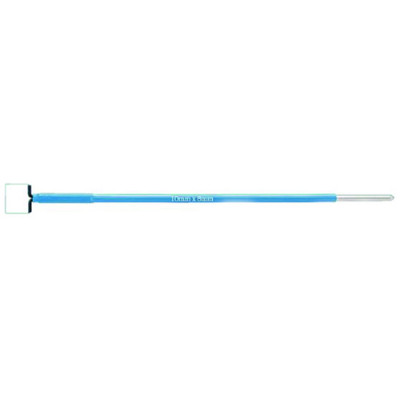 Sterile Disposable Electrodes are flat-bladed electrodes used during multiple gynecology surgical pr ...