Wire Passer
Showing 1 to 3 of total 3 results
The Wire Passers are the orthopedic surgical instruments. These instruments are commonly used for passing wires to the fracture site. Wire Passers, Grafts Passers, and Suture Wire Passers have widely used tools during multiple orthopedic surgeries. These passers have a single-ended working end with a hook and a comfortable handle. They provide an easy grip to the users. It features a phenolic handle that makes it suitable for such orthopedic surgeries. Wire Passers are made of 100% medical-grade German stainless material. Our instruments are lightweight, reusable, and reliable surgical instruments. These instruments are easy to sterilize and clean after every use. A variety of styles and sizes of such passers are used in surgery.
We also offer customization of the instruments to satisfy your personal surgery needs. All our surgery instruments are perfect for long-term duration. Stainless instruments feature highly polished finishing that gives effective results in surgeries. With the increasing demand for the latest instruments, our top-line of instruments contains all you need for your surgeries.
GerMedUSA has manufactured a variety of Wire Passers. These tools are affordable yet durable. The sterilization heat and pressure do not affect the body of the surgical instruments. They can be a part of your unique surgical kit for years. We enable the world's top care community to effectively manage their surgical practices and deliver quality care to patients.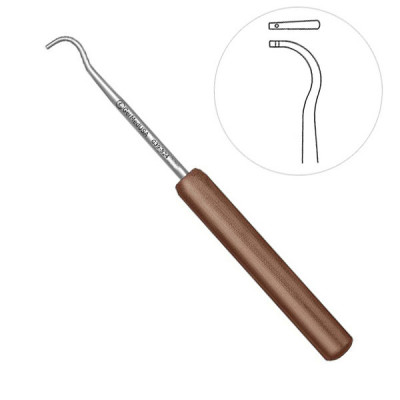 Suture passer enables surgeons to use a suture anchor implant to bring sutures through the tissue, s ...
Multiple SKUs Available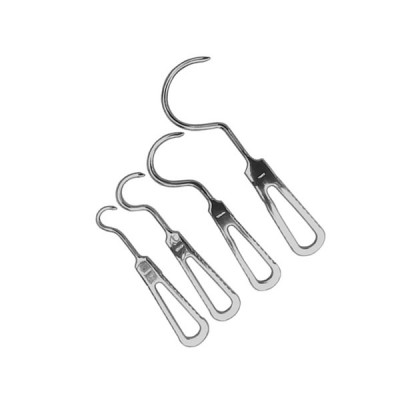 Graft Passer is used in the top procedure where a graft of fascia lata is passed through the joint, ...
Multiple SKUs Available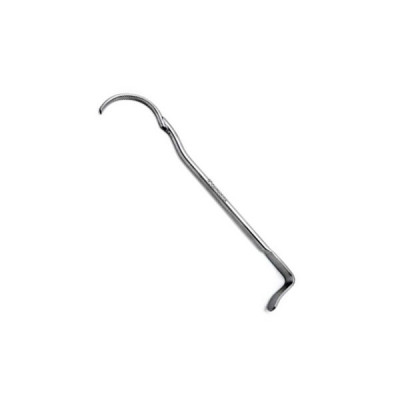 Cerclage Wire Passer is used for the passage of wire across fracture sites. For the minimum invasive ...