Wire Passer
Showing 1 to 3 of total 3 results
The Wire Passers are commonly used for passing wires to the fracture site. We offer the following patterns:
• Wire Passers
• Grafts Passers
• Suture Wire Passers
We also offer customization of the instruments to satisfy your personal surgery needs. All our surgery instruments are perfect for long-term duration.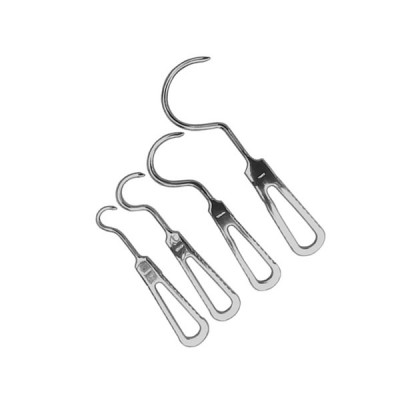 Graft Passer is used in the top procedure where a graft of fascia lata is passed through the joint, ...
Multiple SKUs Available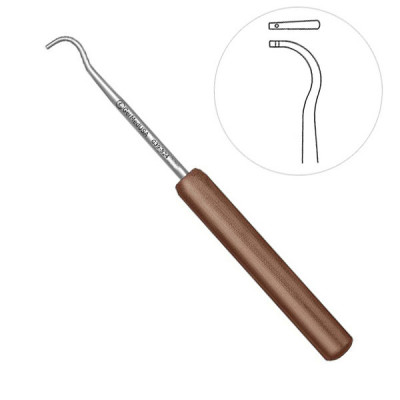 Suture passer enables surgeons to use a suture anchor implant to bring sutures through the tissue, s ...
Multiple SKUs Available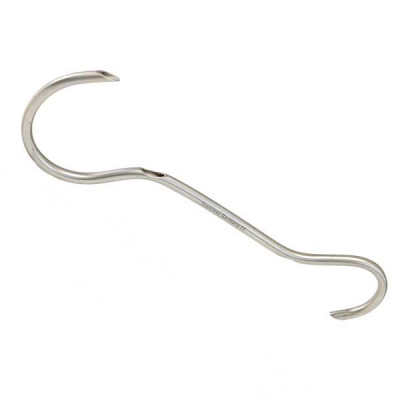 Cerclage Wire Passer is used for the passage of wire across fracture sites. For the minimum invasive ...