Mosquito Forceps
Showing 1 to 2 of total 2 results
Mosquito forceps are used for hemostasis to prevent blood loss during the surgery. They are manufactured with high-quality German stainless material that keeps them strong and stable. Here are some of the types:
• Micro Mosquito Forceps
• Mosquito Forceps
Mosquito Forceps can be reused after sterilization. They are strong, lightweight, and durable.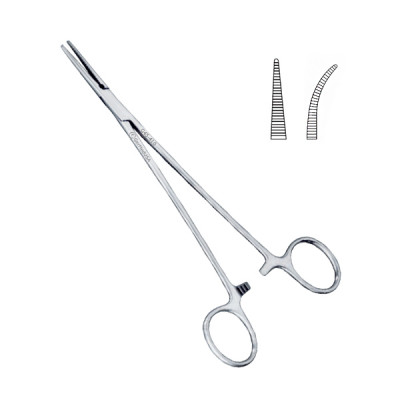 Mosquito Forceps are considered multipurpose instruments used for handling blood vessels and control ...
Multiple SKUs Available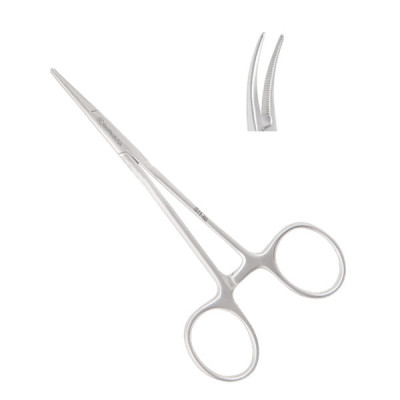 Micro Mosquito Forceps are generally used as hemostats to control or block the blood from blood vess ...
Multiple SKUs Available