Mosquito Forceps
Showing 1 to 2 of total 2 results
Mosquito Forceps are hemostatic forceps used to prevent bleeding and maintain blood flow during surgery. Choose from high-quality, stainless steel Mosquito Forceps ideal for use in laboratories, hospitals, surgeries, and specialist care centers. A lightweight, straight, or curved hemostatic Forceps is used to hold fragile tissue or seal a bleeding wound.
Overall instrument length varies from 3" to 8", and you can also find the customization option for you're the desired length of instruments. They feature hemostat jaws with interlocking teeth that allow the clamping of blood vessels. These forceps have multiple variations to accommodate healthcare professionals in multiple surgical procedures. The micropattern is generally used as hemostats to control or block the blood from blood vessels. They feature a slender pattern having vertical serrated jaws that indicate they are lightweight and allow the surgeons to possess control of the instrument.
GerMedUSA offers an extensive range of surgical instruments with multiple variations. Our versatile instruments are perfect to be a part of your unique surgical kit for years. We can also design surgeons' custom kit packs according to their needs. The instruments are all fine, durable, and sharp. Millions of surgeons worldwide rely on and use our surgical instruments that set standards in the surgery field. We enable the world's top care community to effectively manage their surgical practices and deliver quality care to patients.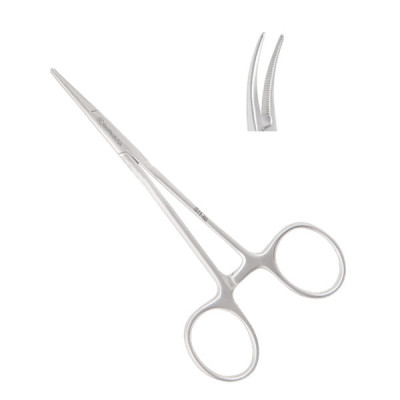 Micro Mosquito Forceps are generally used as hemostats to control or block the blood from blood vess ...
Multiple SKUs Available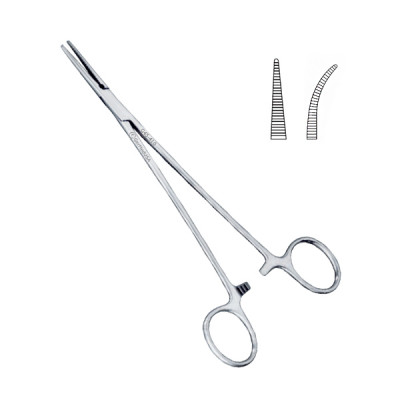 Mosquito Forceps are considered multipurpose instruments used for handling blood vessels and control ...
Multiple SKUs Available