All instruments are for Human Surgical use only, if looking for Veterinary Instruments, please visit
GerVetUSA.com
, for Human Dental Instruments please visit
GerDentUSA.com
. (
Dismiss
)
Get Discount
on Your Next Order
Showing 1 to 2 of total 2 results
Jacobson Mosquito Forceps are commonly used as hemostats to prevent the flow of blood during surgery. This saves the patient from losing an unnecessary amount of blood.
Here are some of the features:
• Multiple Variations
• Extremely Delicate
• German Stainless Structure
• Serrated Jaws
This tool is available with multiple variations in sizes and styles. You can get the one that suits your surgical requirements the best.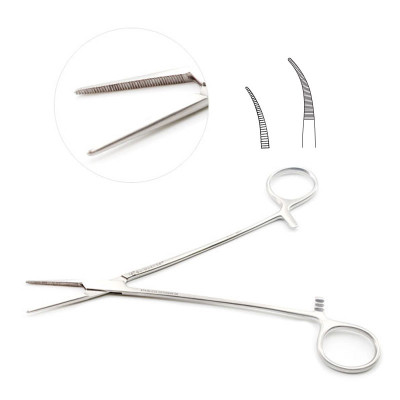 Jacobson Micro Mosquito Forceps Curves are similar to the hemostats to stop the blood flow from the ...
Multiple buying options, see details to choose according to your needs.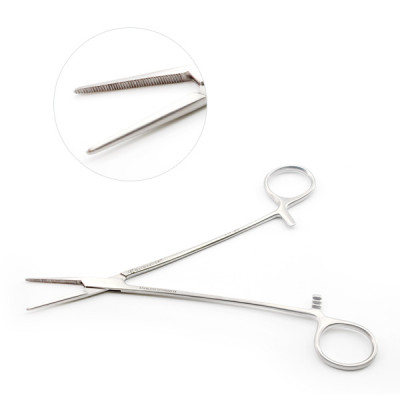 Jacobson Micro Mosquito Forceps are used as hemostats to control or block blood vessels blood.