Eye Jeweler Forceps
Showing 1 to 2 of total 2 results
Surgeons use Eye Jeweler Forceps to hold skin, organs, muscles, tissues, and bones. These jeweler forceps are ideally used for eye surgeries. Our broad range of ophthalmic instruments is perfect for ophthalmology practices. These instruments are also helpful to treat eye physiology, anatomy, and other eye complications. The forceps come up with multiple variations to accommodate the surgeons in a range of surgical procedures, depends on the surgical need and surgeon's preferences.
GerMedUSA has brought the solution to all surgeons around the globe. Introducing a perfect instrument for eye handling, these Eye Jeweler Forceps offer the support of general surgeries at every level. Without comprising upon the material's quality, German forged stainless steel has been used to manufacture every instrument. For executing any general surgery, a surgeon may need a set of basic instruments. Keeping these requirements in mind, we have designed a unique yet efficient tool for surgeons. All of the instruments are reliable, sturdy, and sharp. Hence after sterilization, they are reusable.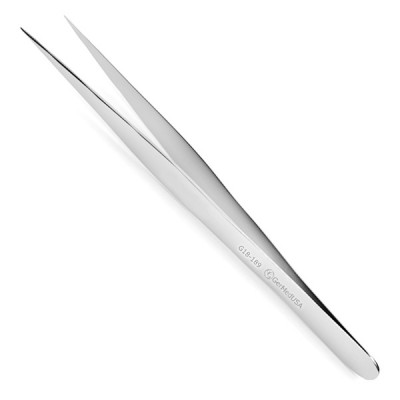 Jeweler's Forceps are known as handheld surgical instruments and are used to lift or grasp tissues d ...
Multiple SKUs Available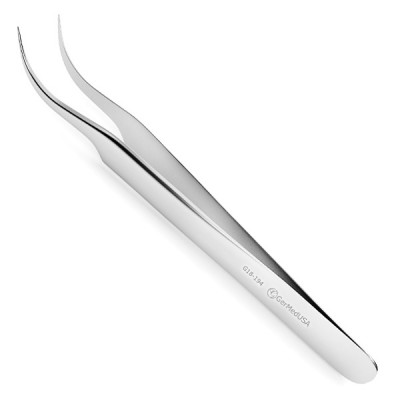 Jeweler's Forceps are used to lift or grasp tissues during surgical procedures. They come up with mu ...
Multiple SKUs Available