Eye Jeweler Forceps
Showing 1 to 2 of total 2 results
Eye Jewelers Forceps are used to hold and elevate soft tissues during ophthalmic procedures. They come with serrated thumb handles that provide optimal control over the instrument.
Here are some of the types:
• Jeweler's Forceps
• Jeweler's Forceps Swiss style
These Ophthalmology Forceps come with extra-fine tips that guarantee atraumatic use. They are also available in different styles.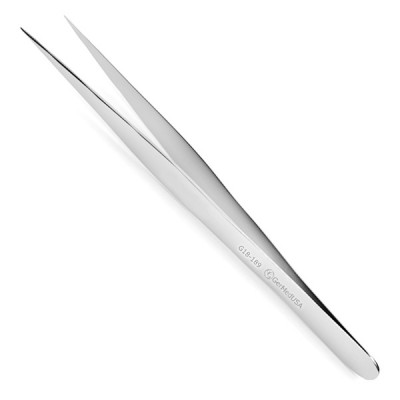 The Jeweler's Forceps are hand-held instruments that are useful for grasping and lifting tissues in ...
Multiple SKUs Available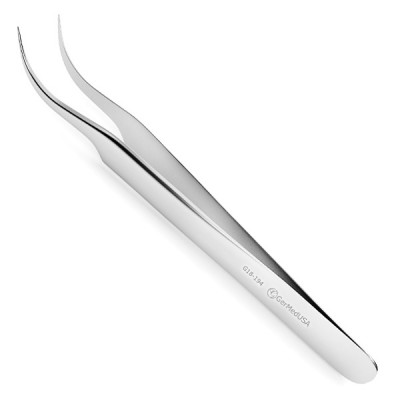 The Jeweler's Forceps Swiss Style is a delicately designed instrument used in eye surgery procedures ...
Multiple SKUs Available