Eye Foreign Body Needles
Showing 1 to 2 of total 2 results
Eye Foreign Body Needles are either vaguely adhered to or lodged in the cornea of the skin. Separation of a foreign corneal body is a treatment typically done in a clinic or emergency room setting. These instruments come in multiple variations so that you can choose the best one of your choice. These instruments are perfectly crafted from German surgical stainless material. So, these instruments are ideally used for a long-term duration. The stainless instrument is rustproof and lightweight. We also offer customization of the instruments if you have not found the instrument in our catalog. Our instruments are not just limited to the displayed instruments. Contact us if you need any assistance in customization.

GerMedUSA has worldwide recognition for high-quality surgical tools spanning approximately 30 years. Our operating room quality medical tools use the highest grades of surgical steel, provide finely detailed quality design and intricate manufacturing practices. The design of stainless material provides non-corrosive, anti-bacterial, and rust-proof properties to have greater longevity. Every instrument is thoroughly tested for accuracy and functionality. No single surgical device leaves our warehouse until it is visually checked.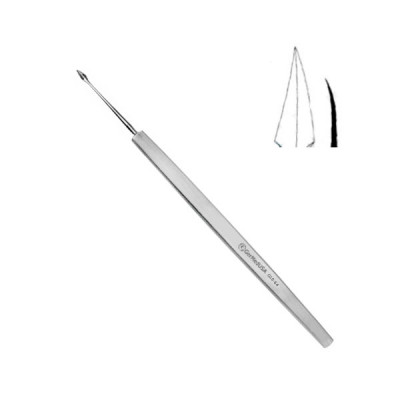 Foreign Body Removal Needle is used to remove foreign bodies during ophthalmologic procedures. This ...
Multiple SKUs Available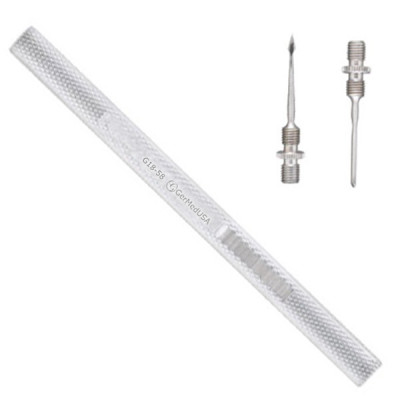 Dix Foreign Body Needle is widely used to remove foreign objects from the eye during ophthalmologica ...