Iris Tissue Forceps
Showing 1 to 3 of total 3 results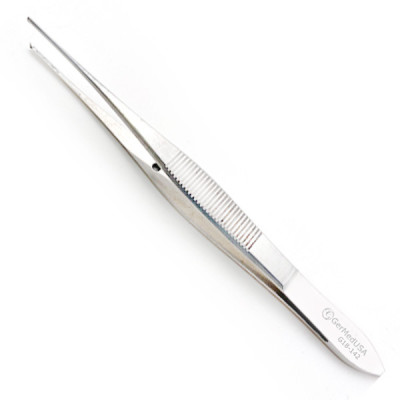 The Iris Forceps With Teeth are ergonomically designed for ophthalmic procedures, such as iridectomy ...
Multiple SKUs Available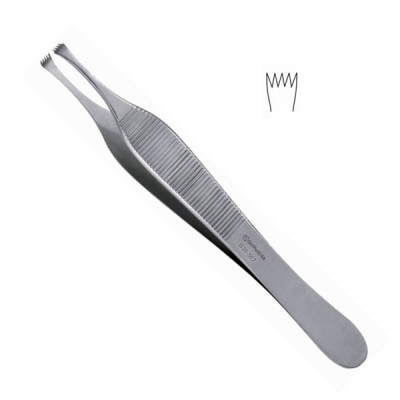 Beasley Babcock Tissue Forceps are made to hold tissues while suturing. This instrument has a delica ...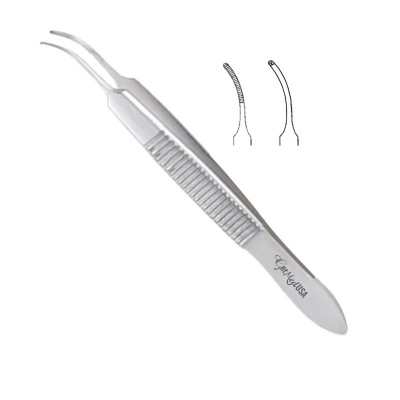 The Graefe Iris Curved Forceps are specially designed for holding the lids or conjunctiva during oph ...
Multiple SKUs Available