Ferguson Angiotribe Forceps
Showing 1 to 2 of total 2 results
Ferguson Angiotribe Forceps are used to control blood loss from blood vessels during multiple surgical procedures. These are heavy-duty scissors feature a hemostat shape with a screw mechanism. The incredible forceps are user-friendly and manufactured in a straight and curved pattern. The forceps also feature cross-hatched jaws and matching longitudinal grooves running their length. The retractable handles and blade faces are crosshatched. The high-mirror finishing of the instrument ensures precise performance during surgical procedures. The unique design comes in multiple variations so that you can choose the best one of your choice. These variations are manufactured in different styles and patterns. All these patterns are the best fit for any type of general surgical procedure.
Additionally, Ferguson Angiotribe Forceps has wide, cross-hatched jaws suitable for general surgery when arteries need to be sliced or broken and hemorrhage needs to be stopped. In this way, any bleeding resulting from the cut will be controlled by using this lock. A rounded or straight jaw design of varying lengths is required to fit the surgeons' multiple needs.
Our instruments are manufactured from high-grade German surgical stainless material. These stainless instruments are reusable after sterilization. We craft these instruments to remain for last. The stainless body features high corrosion-resistance and tensile strength. Heat and pressure do not affect the instrument design and shape. Our instruments are perfect to be an ideal part of your surgical kit.
GerMedUSA has manufactured all the necessary instruments to perform various surgeries. Our instruments are made from high-grade material to increase durability and longevity. We have created this exclusive instrument with the help of professionals. Our advancement in medical devices and instruments has allowed a much more comprehensive diagnosis. We have worked hard to make general and specific surgery instruments and other tools for various medical conditions.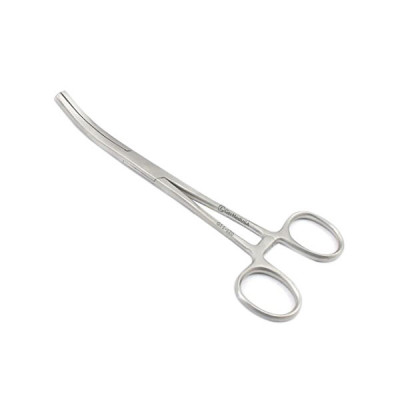 Ferguson Angiotribe Forceps are used for the prevention and hemostasis of subsequent bleeding. This ...
Multiple SKUs Available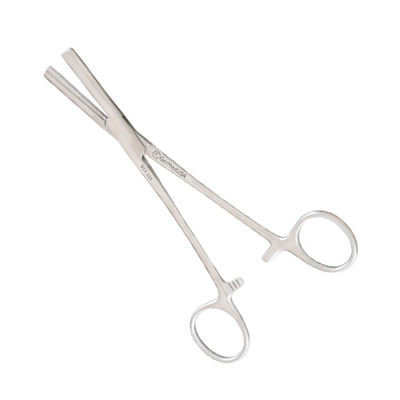 Ferguson Angiotribe Forceps are used for the prevention and hemostasis of subsequent bleeding. This ...
Multiple SKUs Available