Ferguson Angiotribe Forceps
Showing 1 to 2 of total 2 results
Ferguson Angiotribe Forceps are used to clamp the blood vessels with their long jaws to stop blood flow. They perform an atraumatic hemostatic action without harming the arteries.
Here are some of the features:
• Curved/Straight Blades
• German Stainless Structure
• Reusable
• Autoclavable
This tool is available with multiple variations in style and sizes. You can purchase the one that is suitable for you.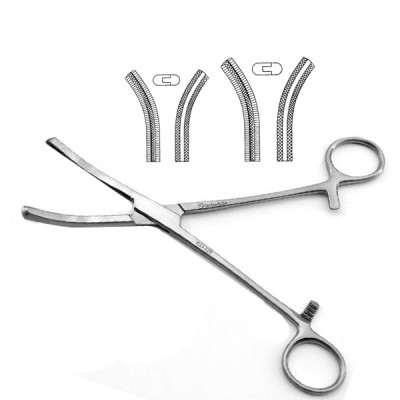 Ferguson Angiotribe Forceps Curves are suitable for preventing and hemostasis of subsequent bleeding ...
Multiple SKUs Available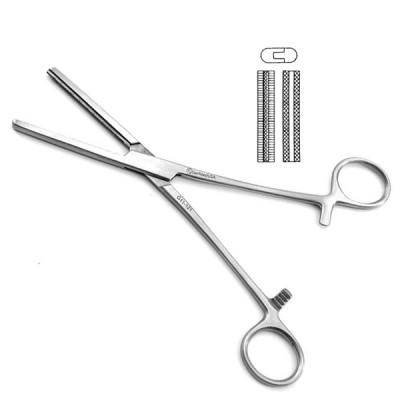 Ferguson Angiotribe Forceps Straight is made for the hemostasis of subsequent bleeding. It has a uni ...
Multiple SKUs Available