Ear Loops
Showing 1 to 1 of total 1 results
Ear loops provide atraumatic cerumen and foreign body removal. They are commonly used during otology procedures.
For example:
• Billeau Ear Loop
They are available with multiple tip sizes that assist in removing the cerumen efficiently. High-quality German forged stainless material is used to make them rustproof and strong.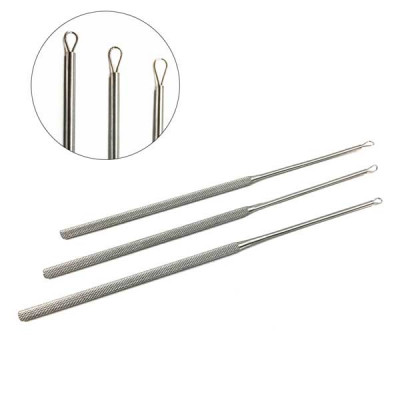 Billeau Ear Loop is a highly versatile surgical instrument and commonly used to clean the middle ear ...
Multiple SKUs Available