Mixter Forceps
Showing 1 to 2 of total 2 results
Mixer Forceps are used to clamp blood vessels in order to stop blood loss. They have jaws with longitudinal gripping and cross-serrated tips that aid in firm grip while clamping tissue or preventing blood flow from the tube. Due to its angled profile, this tool may be used in several contexts, but in circumstances where the surgeons have to hold or attach a suture around body shape, the surgeons can aim for these Forceps.
The forceps are further categorized in the following instruments; Mixter Thoracic Forceps and Mixter Hemostatic Forceps. Both instruments are specifically used according to their specific use. Mixter Hemostatic Forceps are used to control bleeding from the blood vessels. They also serve many other general-purpose such as clamping during the hysterectomy. They feature serrated jaws and a curved or straight pattern that make these forceps best for a range of medical approaches.
In contrast, another type is widely used to hold blood vessels and dissection purposes securely. They feature right-angle jaws along with longitudinal serrations that make them well-suited for surgical procedures. They are ideal for cardiovascular and thoracic surgical procedures to hold sutures, issues, and delicate tissues.
GerMedUSA offers an extensive range of forceps with multiple variations. Our versatile forceps are perfect to be a part of your unique surgical kit for years. These instruments are widely preferred to perform a broad range of surgical operations. We can also design our surgeons' custom kit packs according to their needs. The instruments are all fine, durable, and sharp. Millions of surgeons worldwide rely on and use our surgical instruments that set standards in the surgery field. We enable the world's top care community to effectively manage their surgical practices and deliver quality care to patients.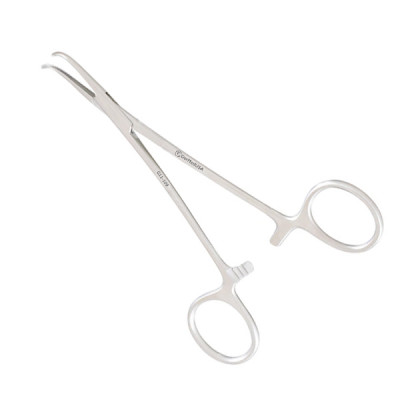 Mixter Hemostatic Forceps are highly versatile surgical instruments and are used to control bleeding ...
Multiple SKUs Available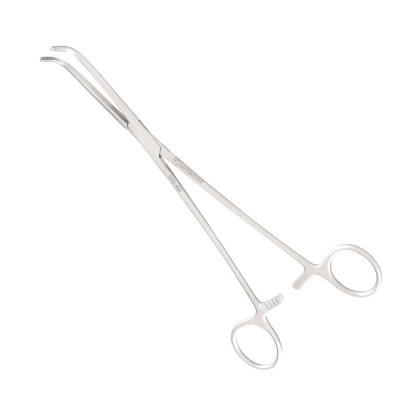 Mixter Thoracic Forceps hold blood vessels for blunt dissection of the area that can be hard to reac ...
Multiple SKUs Available