Cobra Retractors
Showing 1 to 3 of total 3 results
The Cobra Retractors are used in total knee and hip surgeries. This Cobra Retractor features provide better exposure through easy retraction.
These instruments are available in the following patterns:
• Large pattern
• Small Pattern
• Medium Pattern
These instruments are made from premium-grade German surgical stainless material.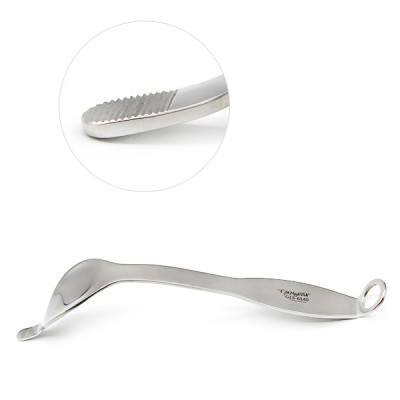 Cobra Retractor is widely used in elevation and retraction of spinal roots. This retractor can be us ...
Multiple SKUs Available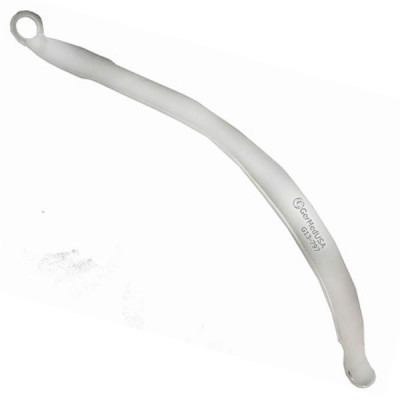 Cobra Style Femur Retractor is used to retract during Total Hip Arthroplasty (THA). It is manufactur ...