Nasal Retractor
Showing 1 to 2 of total 2 results
Nasal Retractor is used in rhinoplasty, nasal and plastic surgeries to hold back tissues and skin. The prongs provide ample support for an efficient retraction process.
Here are some of the types:
• Cottle Ball End Retractor
• Cottle Joseph Retractor
They are manufactured with surgical-grade German stainless material for increased strength and robustness. The long ergonomic handle provides a firm grip over the instrument.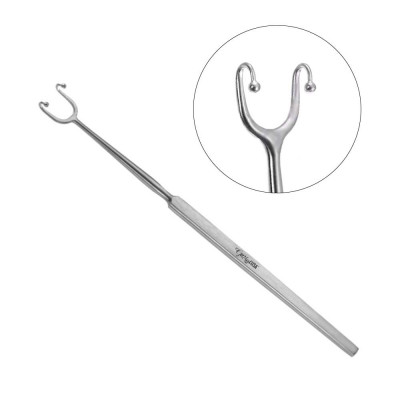 The Cottle Ball End Retractor is a surgical instrument that is used to hold tissue out of the way du ...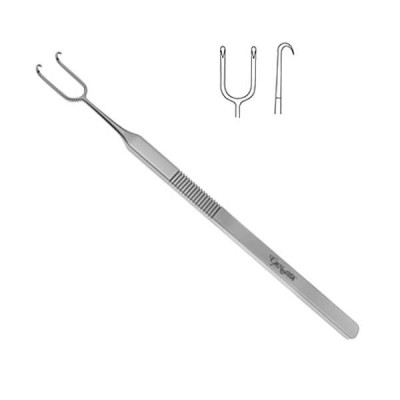 The Cottle Joseph Retractor is a double-ended surgical instrument commonly used in rhinoplasty and n ...