Rectal Probes
Showing 1 to 2 of total 2 results
Rectal Probe is used to examine the prostate or rectum. The healthcare practitioner uses a little probe called a transducer to take pictures of the prostate or rectum. The transducer is around a finger scale. We have obtained all the equipment required to perform various surgeries. Our instruments are made from high-grade material to increase durability and longevity.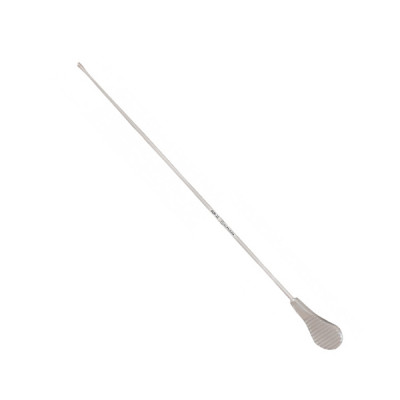 Fistula Probe is used to view the anal canal during surgical procedures. It is specifically designed ...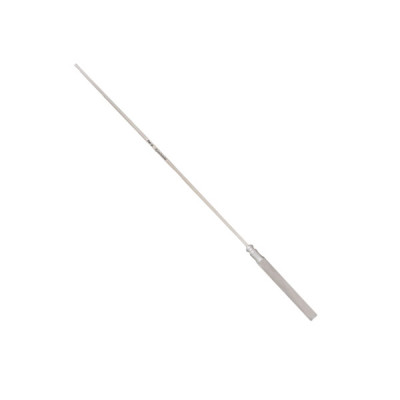 Pratt Probe is used to better visualize inner body parts and deep tissues during surgical procedures ...