All instruments are for Human Surgical use only, if looking for Veterinary Instruments, please visit
GerVetUSA.com
, for Human Dental Instruments please visit
GerDentUSA.com
. (
Dismiss
)
Get Discount
on Your Next Order
Showing 1 to 2 of total 2 results
A rectal probe is used to examine the prostate or rectum thoroughly. They come with straight or curved hooks to facilitate the probing process.
Here are some of the types:
• Fistula Probe Sterling
• Pratt Straight Probe
These rectal probes are lightweight, reusable, and rustproof. They are autoclavable and can withstand environmental pressure.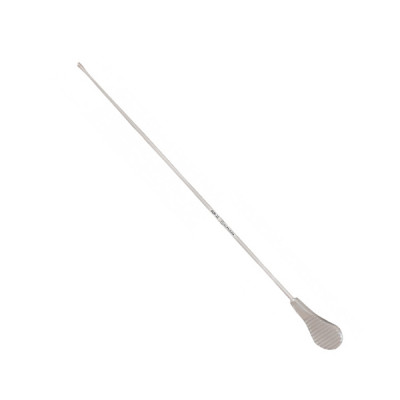 Fistula Probe is used to view the anal canal during surgical procedures. It is specifically designed ...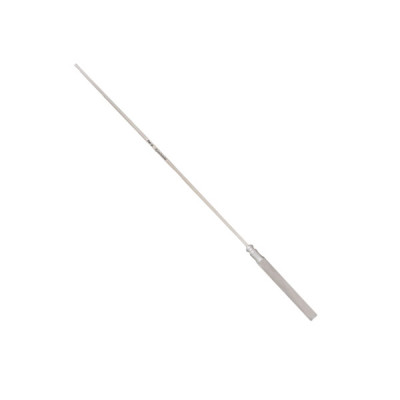 Pratt Probe is used to better visualize inner body parts and deep tissues during surgical procedures ...