Gynecology Tissue Forceps
Showing 1 to 2 of total 2 results
Gynecology Tissue Forceps are typically used to facilitate the birth of a newborn baby by securing an infant's scalp with soft, straight blades of the forceps. The edges have lateral grooves and two teeth to ensure the scalp near. The ring handles enable the obstetrician to administer the operation safely and quickly. Gynecology Tissue Forceps are available in varying styles to fit a wide variety of cases. GerMedUSA has created a versatile Gynecology Rotating Shaft Cervical Biopsy Forceps for practitioners with the support of specialists. The development of medical technology has encouraged a much more detailed diagnosis. Such equipment can be used during the process to provide grasping and access. The instruments are all accurate, robust, and sharp. Hence, they can be repurposed after disinfection.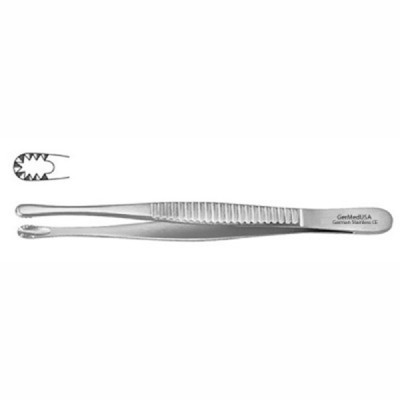 Gynecological Tissue Forceps are used to seize tissue by traction or compression during gynecologica ...
Multiple SKUs Available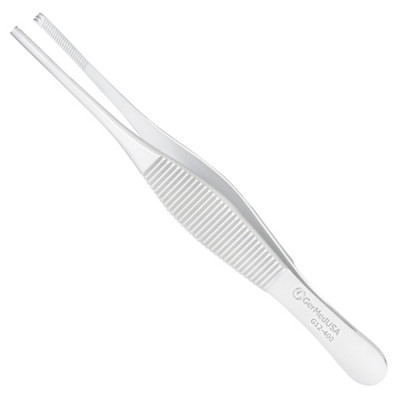 Heaney Tissue Forceps, broad handles, 2x3 teeth and cross serrated tips, Size 5 1/2".