Gynecology Tissue Forceps
Showing 1 to 2 of total 2 results
Gynecology Tissue Forceps are typically used to grasp soft tissues during gynecology surgical procedures. The ring handles enable the obstetrician to administer the operation safely and quickly. These Forceps are available in varying styles to fit a wide variety of cases. These instruments are perfectly crafted from premium-grade German surgical stainless material. So, it is reusable after sterilization. The stainless instruments are rustproof and lightweight.

We craft these incredible forceps along with multiple variations so that you can pick the best one of your choice. These instruments are perfect to be a part of your surgical kit. We also offer customization of the instruments while considering the core need of your personal surgical need.

GerMedUSA has created versatile tissue forceps for practitioners with the support of specialists. The development of medical technology has encouraged a much more detailed diagnosis. Such equipment can be used during the process to provide grasping and access. The instruments are all accurate, robust, and sharp.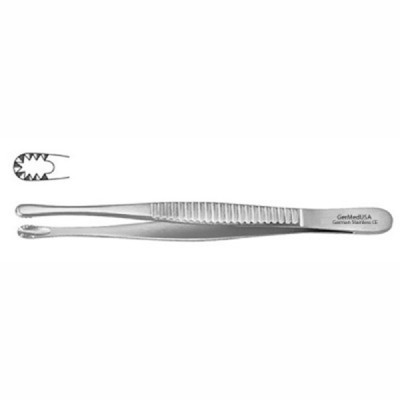 Gynecological Tissue Forceps are commonly used to hold or grasp the tissues during gynecological pro ...
Multiple SKUs Available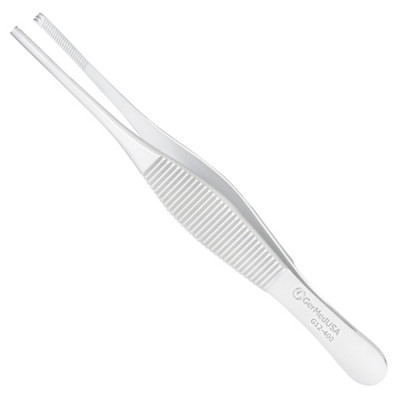 Heaney Tissue Forceps are excellent instruments used to grab thicker tissues during gynecology proce ...