Plastic Surgery Scissors
Showing 1 to 3 of total 3 results
The Plastic Surgery Scissors are incredible surgical instruments used for cutting in plastic surgery procedures. They are used to cut both the delicate, heavy tissue and can also be used in reconstructive surgeries of nose and face. The features include self-open spring handles along with serrated jaws. Some patterns are also available with finger-ring handles along with angled blades. A variety of scissors are used by surgeons in plastic surgery procedures. These scissors are made of medical-grade German stainless steel. On these reusable tools, the heat and pressure of disinfection do not affect the functioning of the instruments. They are lightweight, solid, and exceptionally balanced. While not inflicting injury to the muscles and veins, these tools aid in the firm and smooth cuttings. Thus, GerMedUSA offers Plastic Surgery Scissors that are flawless to be a part of your surgical kit.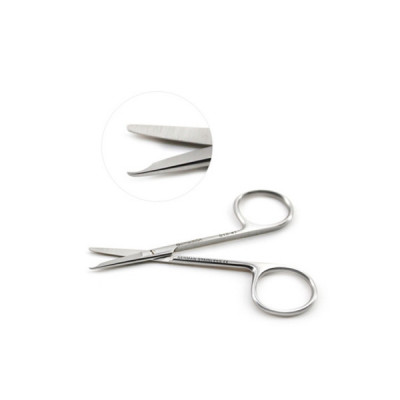 Plastic Surgery Scissors are widely used to cut delicate tissues during plastic surgical procedures. ...
Multiple SKUs Available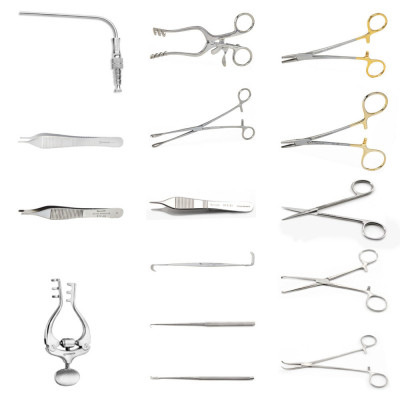 GerMedUSA accepted the practical choice for all surgeons around the world. This collection comprises ...