Ear Scissors
Showing 1 to 2 of total 2 results
Ear scissors are specially made for the trimming and cutting of small tissues during ear surgery. They are available in multiple variations.
Here are some of the features:
• German Stainless Material
• Ebony Finish
• Curved Up, Right or Left Blades
• Multiple Sizes
• Autoclavable
These scissors are lightweight, robust, and rust-proof. They can be reused after sterilization.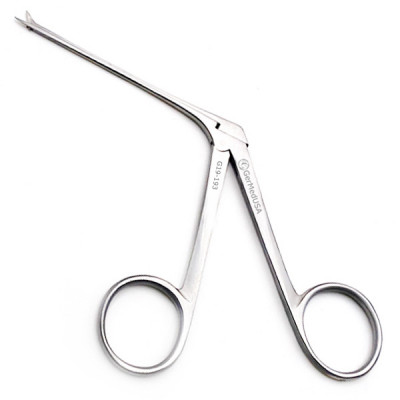 Bellucci Micro Ear Scissors are made to assist in several ear procedures. This instrument will assis ...
Multiple SKUs Available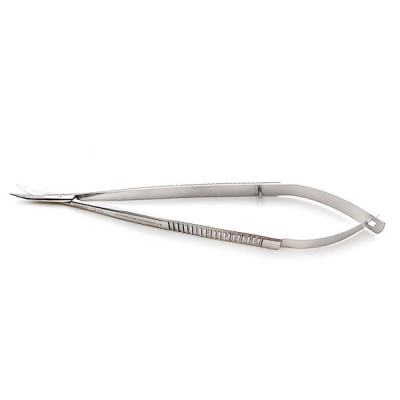 The Castroviejo Micro Scissors are ideally designed keeping in mind the needs of ophthalmic surgeons ...
Multiple SKUs Available