Ear Snares
Showing 1 to 3 of total 3 results
Ear Snare is an instrument used in ear pathologies. The snare loop at the end of the instrument is designed to encircle polyps or other lesions and remove them. The tool's bayonet design minimizes instrument blocking and extends the surgical vision. Furthermore, the shaft's curvature enables better entry to the canal. These instruments are specifically designed from German surgical stainless material. So, these instruments are reusable after sterilization. The stainless body of the instrument is rustproof and features high-tensile strength.

GerMedUSA has created a versatile Ear Snare method for practitioners. With the support of specialists, we developed this exclusive Ear Snare. The development of medical technology has encouraged a much more detailed diagnosis. Such equipment can be used during the process to provide grasping and access. The instruments are all accurate, robust, and sharp. Hence, they can be reused after sterilization.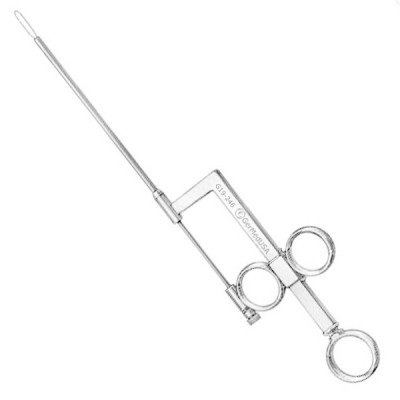 Bruening Ear Snare is an incredible surgical instrument used for ear pathologies. It comes with mult ...
Multiple SKUs Available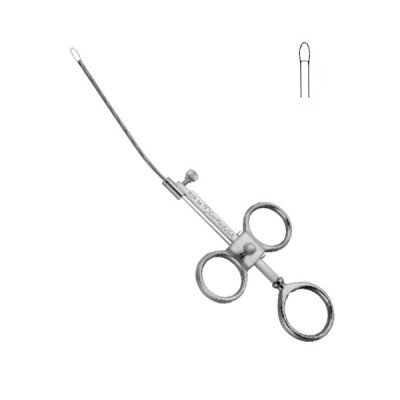 Krause Ear Snare is used in ear pathologies. It comes with multiple variations to accommodate multip ...
Multiple SKUs Available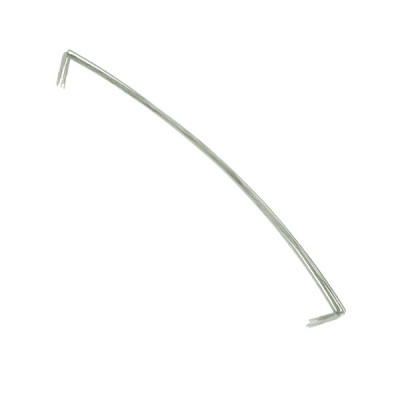 Prepared Snare Wires are used to remove polyps and pedunculated growths by eliminating them from the ...
Multiple SKUs Available