Microsurgery Scissors
Showing 1 to 2 of total 2 results
Microsurgical scissors are used to manipulate delicate vessels and soft tissues in microsurgical procedures. Their micro-blades ensure a highly precise cutting action. They are available in multiple variations.
Here are some of the features:
• Straight or curved profile
• Multiple sizes
• Sharp blades
• Fine Handgrip
These scissors are manufactures with German forged stainless material for increased strength and stability.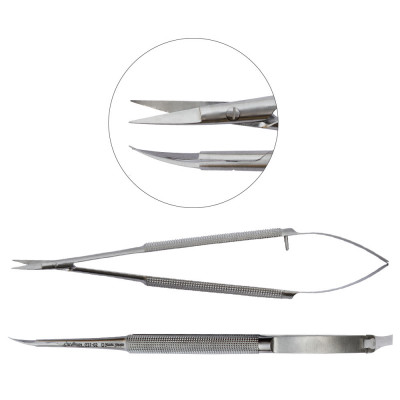 Micro-Surgery Scissors have a spring handle, and they come with round and curved blades. This instru ...
Multiple SKUs Available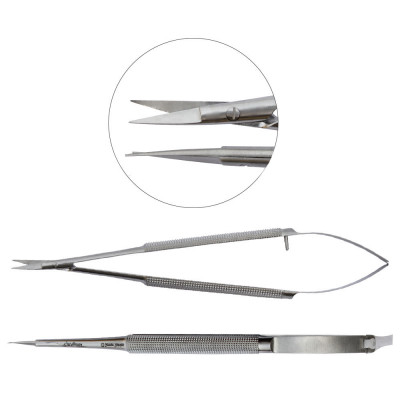 Microsurgery Scissors Straight is made for fine and coarser cutting, and it makes the procedure less ...
Multiple SKUs Available