Microsurgery Scissors
Showing 1 to 2 of total 2 results
The Microsurgery Scissors are versatile surgical instruments used in various microsurgical procedures to manipulate delicate vessels and soft tissues. They can also help handle the scar tissue called adhesion in deep spinal and cranial, and arachnoid cysts. The features are spring handles and a ratchet lock mechanism, and a sharp point either curved or straight. This unique design makes them positively perfect for a range of microsurgeries. These scissors are ideally used for cutting delicate tissues and micro-dissection. The curved and straight pattern makes it suitable for multiple surgical procedures.
All sizes are not equal. Experts suggest that correct equipment must be used for required surgery. Today, surgeons use various microsurgery scissors according to the needs and requirements of the wound or injury. However, these scissors are made of 100% German medical-grade stainless steel. So, they are reliable, rustproof, and lightweight. Moreover, after sterilization, the scissors can be used in multiple surgeries.
Therefore, GerMedUSA offers a range of Microsurgery Scissors with multiple variations. Our versatile scissors are perfect to be part of your surgical kit. These instruments are widely preferred to perform a broad range of surgical operations. We can also design our surgeons' custom kit packs according to their needs. The instruments are all fine, durable, and sharp.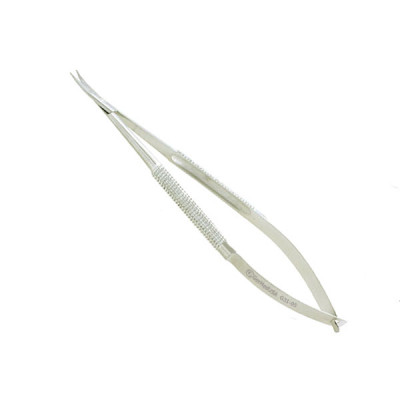 Microsurgery Scissors are used for cutting coarse and fine cutting of tissues with reduced trauma. T ...
Multiple SKUs Available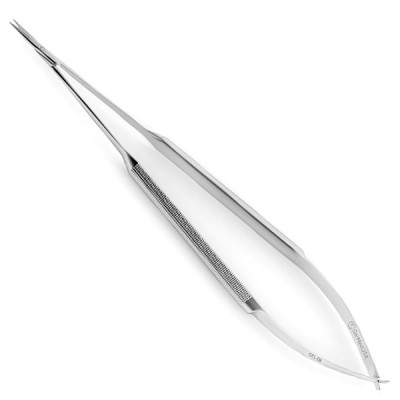 Microsurgery Scissors are used for cutting a coarse and fine cutting of tissues with reduced trauma. ...
Multiple SKUs Available