All instruments are for Human Surgical use only, if looking for Veterinary Instruments, please visit
GerVetUSA.com
, for Human Dental Instruments please visit
GerDentUSA.com
. (
Dismiss
)
Get Discount
on Your Next Order
Showing 1 to 1 of total 1 results
Holding Sleeve is used to fit the hexagonal head screwdriver during orthopedic fracture procedures.
Following are some significant features:
• Hexagonal Shafts
• Mini Cruciform
• Multiple Sizes
• Superior Quality
GerMedUSA offers a wide variety of surgical instruments with unique and excellent variations. All these instruments are perfectly crafted while considering your personal surgery need.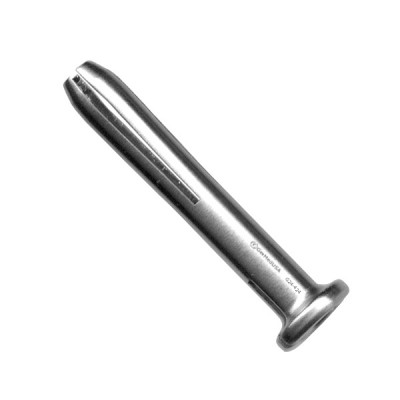 Holding sleeve is an incredible surgery instrument that can easily fit in the hexagonal head screwdr ...
Multiple buying options, see details to choose according to your needs.