Handle
Showing 1 to 2 of total 2 results
A handle has been developed for non-invasive insertion of a responsive bone screw to heal proximal femur fractures. It can be used in two actions: push and hold when using an angle reference, and torque operation by using the tap of the attachment wrench and lag screw. GerMedUSA recognized a viable solution for all surgeons around the world. This collection contains everything including a large variety of orthopedic specific instruments. With the support of experts, we built this exclusive handle. All the equipment in this collection is made of stainless steel manufactured by German forged. This equipment is used to bring monitoring and accessibility during the process. The instruments are all fine, durable, and sharp. That's why after disinfection, they can be used again.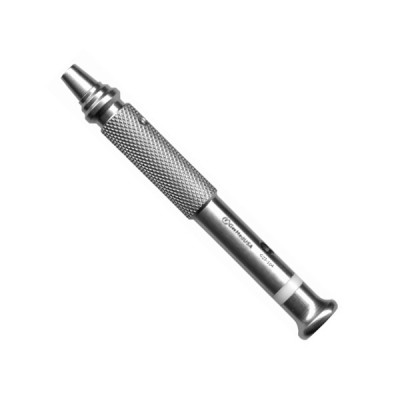 Handle of the holding sleeve is used to hold the hexagonal head screwdriver.
Multiple SKUs Available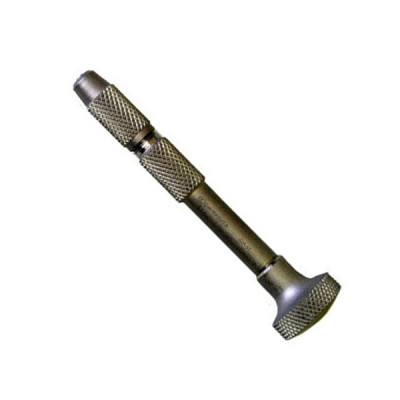 Small Pin Hand, Chuck Vise is a highly versatile surgical instrument and contains cannulated extensi ...