Eye Miscellaneous Knife Needles
Showing 1 to 3 of total 3 results
Eye Miscellaneous Knife Needles are used to perform delicate incisions on the corneoscleral limbus during ophthalmologic surgical procedures. In contrast, needles are used for the removal of the foreign body from the cornea.
Here are some of the types:
• Goniotomy Knife
• Dean Knife Needle
• Von Graefe Knife Needle
• Ziegler Knife Needle
• Knapp Knife Needle
These knife needles are manufactured with high-quality German forged stainless material for increased strength and stability.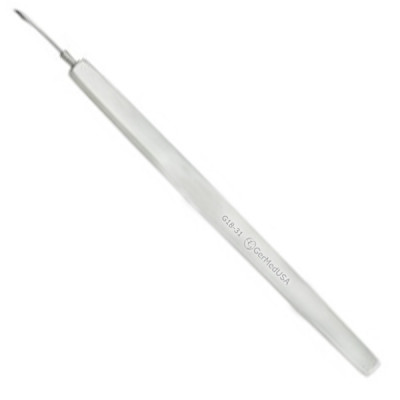 Eye Needle knife is used to remove foreign body particles from the cornea without undue injury, espe ...
Multiple SKUs Available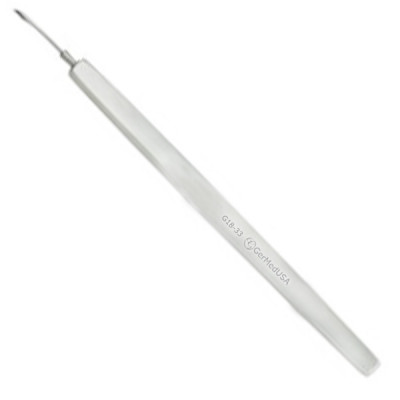 Ziegler Knife Needle is used for ophthalmological procedures. The instrument is perfectly crafted fr ...
Multiple SKUs Available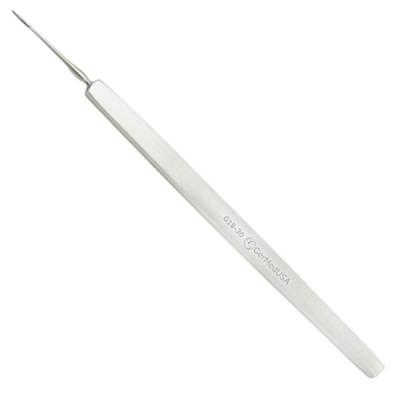 This specially designed ophthalmic instrument is helpful in removing foreign bodies from inside the ...
Multiple SKUs Available