Jacobson Micro Mosquite Forceps
Showing 1 to 2 of total 2 results
The Jacobson Micro Mosquito Forceps are surgical instruments used for controlling bleeding in blood vessels during microsurgical procedures. The features include finger-ring handles along with hinged and curved or straight, extremely delicate inserts. The slender body of these forceps is designed to escalate the user's productivity in the operating room. The fine quality 100% medical-grade German stainless steel body of the forceps can be sterilized easily. They are rustproof, solid, and exceptionally balanced. The unique autoclavable designs are ideal for saving the time and money of the users. Without hurting nearby tissues, these forceps work well on the surgical site.
GerMedUSA offers Jacobson Micro Mosquito Forceps with multiple variations that are perfect to be a part of your surgical kit. These surgical instruments offer maximum durability and strength. These instruments are lightweight and give precise control.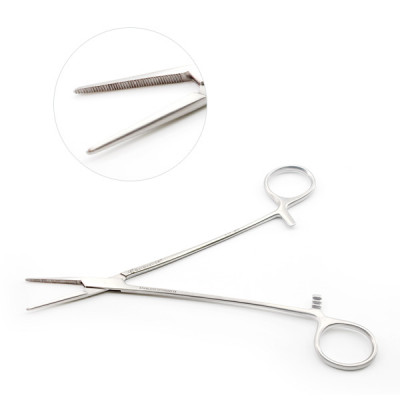 Jacobson Micro Mosquito Forceps are used as hemostats to control the bleeding from blood vessels. Th ...
Multiple SKUs Available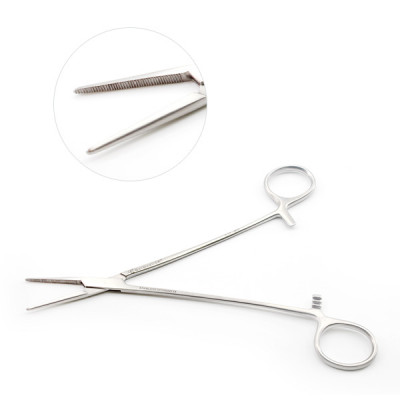 Jacobson Micro Mosquito Forceps are generally used as hemostats to control or block the blood from b ...
Multiple SKUs Available