Westcott Tenotomy Scissors
Showing 1 to 2 of total 2 results
The Westcott Tenotomy Scissors are versatile tools used for cutting the small tissues in the eye, lips, and the brain. They are ideal for the incision of ophthalmic surgery specially tenon's capsule surgery and neurosurgery. They are specially designed with a spring-open handle, along small blunt inserts to reach the narrow areas of the surgical site. They play a vital role in many surgical procedures. The Westcott Scissors are remarkably long-lasting, robust, and sharp. The body of the tools is made of 100% German medical-grade stainless steel. So, they are reliable, rustproof, and lightweight. Experts suggest that equipment must be cleaned soon after surgery, but no later than 10 minutes. Moreover, they can be used for years after sterilization. Therefore, GerMedUSA offers a range of Westcott Tenotomy Scissors. Our Scissors can be a part of your surgical kit if cared properly.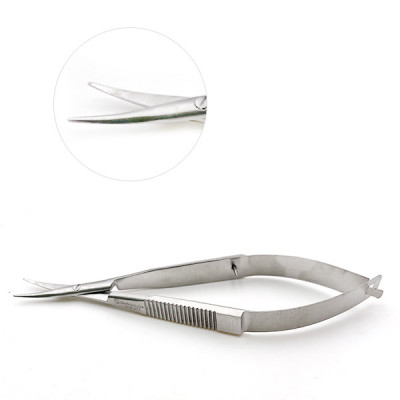 Westcott Tenotomy Scissors are widely used in ophthalmologic procedures. The scissors are used to in ...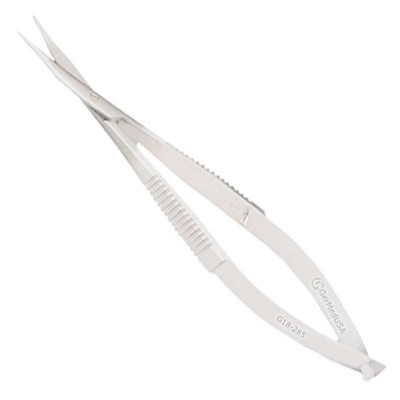 Westcott Stitch Scissors are used in ophthalmic surgical procedures. These scissors are manufactured ...