Westcott Tenotomy Scissors
Showing 1 to 2 of total 2 results
Westcott Tenotomy Scissors are specially designed for the dissection of delicate tissues. They are commonly used in ophthalmic, tenotomy, and neurosurgical procedures.
Here are some of the features:
• Westcott Tenotomy Scissors
• Westcott Stitch Scissors
These Westcott Scissors are manufactured with German forged stainless material. They can be reused after proper cleaning and sterilization.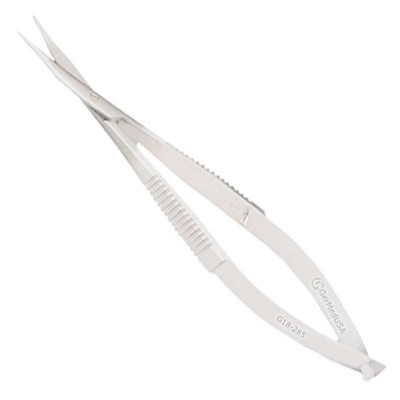 Westcott Stitch Scissors are perfect to use in ophthalmic surgical procedures. These scissors have G ...