Rochester Carmalt Forceps
Showing 1 to 2 of total 2 results
Rochester Carmalt Forceps are built with jaws with linear serrations and cross-serrated tips. The primary function is to keep the large blood vessels in position to prevent bleeding. They are sold in straight or angled jaws and can also be used to clinch an ovary pedicle. These instruments are widely preferred to perform a broad range of surgical operations. We can also design our surgeons' custom kit packs according to their needs. The tools are all fine, durable, and sharp. It is crafted from high-grade German surgical stainless material. Low maintenance is required. Because it has high tensile strength and resistance against environmental changes, this metal keeps it lightweight and rustproof. They are reusable tools that can be sterilized easily. GerMedUSA has obtained all the equipment required to perform various surgeries. Our instruments are made from high-grade material to increase durability and longevity. Our advancement in medical instruments has allowed a much more comprehensive diagnosis.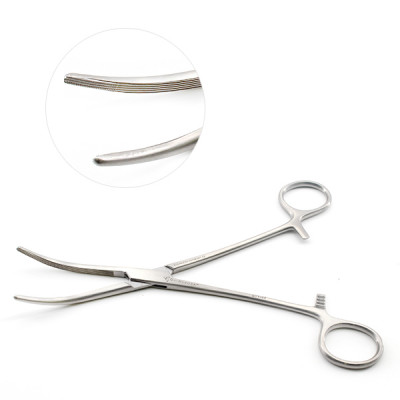 Rochester Carmalt Forceps are designed with longitudinal serrated jaws and cross-serrated tips. Thes ...
Multiple SKUs Available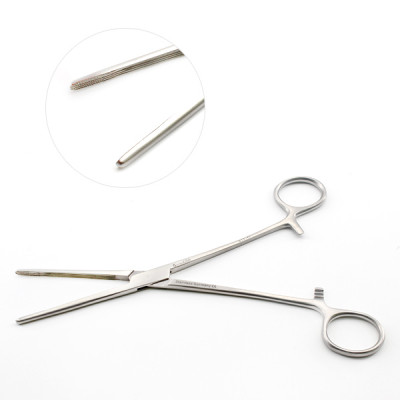 Rochester Carmalt Forceps hemostatic ring-handled forceps are intended to clutch significant blood v ...
Multiple SKUs Available