Neurosurgical Scissors
Showing 1 to 3 of total 3 results
The Neurosurgical Scissors are versatile surgical instruments used for cutting and dissecting during microsurgery. The scissors are essential tools that can be a part of surgical kits and first aid kits. Moreover, neurosurgery cannot be done without scissors. The features include finger-ring comfortable handles, long and slender body along with sharp or serrated inserts. The jaws can be angled, straight or curved. The surgeons use a variety of styles, types, and sizes of these scissors. These scissors are made of medical-grade German stainless steel and can be sterilized easily.
Neurosurgeries and microsurgeries require more standardized and sterilized instruments. So, all our instruments are perfect for sterilization. The heat and pressure of disinfection do not affect the functioning of the instruments. They are nonreactive, solid, and exceptionally balanced. While not inflicting injury to the muscles and veins, these tools aid in firm and smooth cuttings.
Spring-action and ring-handles scissors are both commonly used in neurosurgical procedures. The most popular patterns include Kelly (Adson) Ganglion Scissors and Strully Neurosurgical Scissors. Both pattern feature amazing finger-ring handles that gives precise performance and accurate results.
GerMedUSA contributes to medical advancements from healthcare professional perspectives through our innovation, sustainability, and efficiency. As an independent manufacturer and supplier, we embrace the opportunity presented by global market outcomes, leading to improved life quality. We design and manufactures a wide selection of Neurosurgical Scissors that are flawless to be a part of your surgical kit.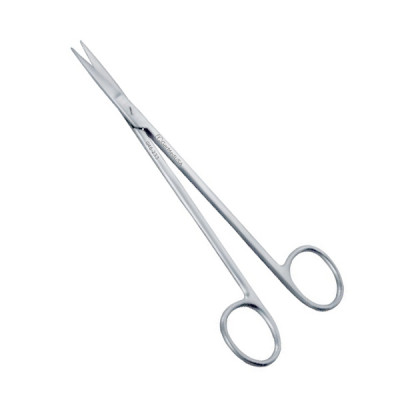 Kelly (Adson) Ganglion Scissors are widely used for precise cutting and sharp dissection. These scis ...
Multiple SKUs Available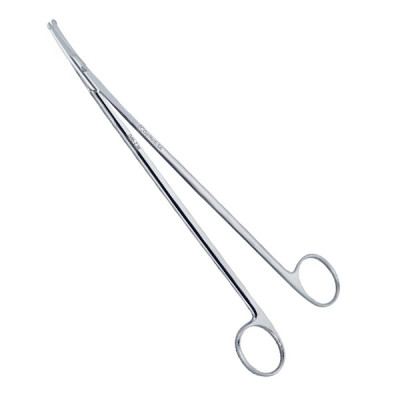 Strully Neurosurgical Scissors are used to enlarge incisions in a wide range of surgical procedures. ...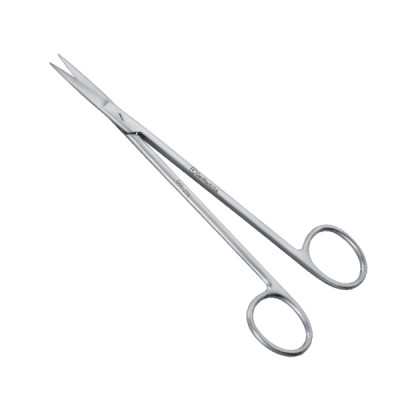 Kelly (Adson) Ganglion Scissors are widely used for precise cutting and sharp dissection. These scis ...
Multiple SKUs Available