All instruments are for Human Surgical use only, if looking for Veterinary Instruments, please visit
GerVetUSA.com
, for Human Dental Instruments please visit
GerDentUSA.com
. (
Dismiss
)
Get Discount
on Your Next Order
Showing 1 to 2 of total 2 results
Rib Contractor is a surgical instrument used to approximate ribs for a fine suturing procedure. It is used in cardiovascular surgical procedures to close wounds.
Here are some of the types:
• Bailey Rib Contractor
• Bailey Gibbon Rib Contractor 9mm
This tool is available with multiple variations in sizes and styles. You can also get the one specially designed for pediatric use.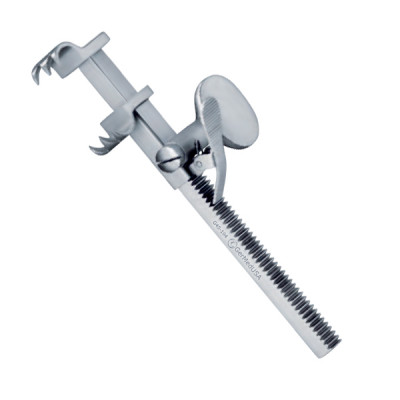 The Bailey Rib Contractor is designed to contract ribs in order to perform suturing. The moveable bl ...
Multiple buying options, see details to choose according to your needs.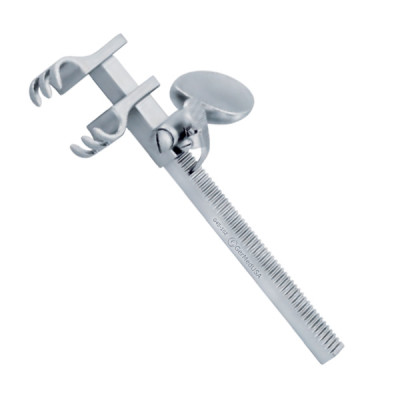 Bailey Gibbon Rib Contractor 9mm Longer Arms Than Standard is a German stainless steel instrument us ...