Kelly Retractors
Showing 1 to 2 of total 2 results
Kelly Retractors are used in general surgical procedures to keep a wound or incision open. This provides a better view of the surgical site to the surgeon.
Here are some of the features:
• Loop or Hollow Grip Handle
• Multiple Blade Sizes
• Atraumatic Use
• Right-angled Blade
• Bent Crescent-Shaped End
This tool requires low maintenance. It has high tensile strength and resistance against environmental changes.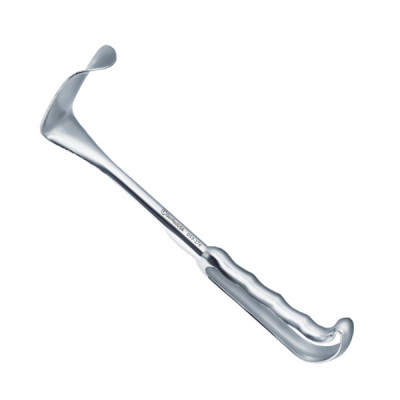 The Kelly Retractor Hollow Grip Handle is a specialized instrument used during surgical procedures t ...
Multiple SKUs Available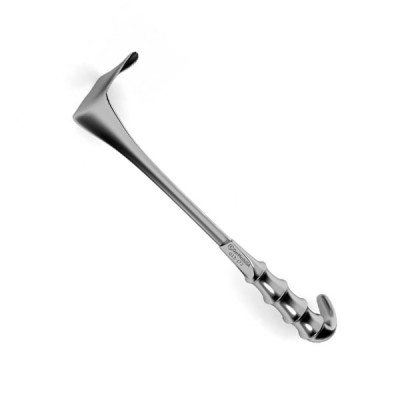 The Kelly Retractor with Loop Handle is a versatile surgical instrument commonly used in a variety o ...
Multiple SKUs Available