Urological Sounds
Showing 1 to 3 of total 3 results
The Urological Sounds are used for dilating the tight, restricted urethra. This equipment has a flat distal end that helps the physician know where the tool's body is going. The body of the sounds is made of 100% medical-grade materials. These surgical instruments are safely and gently dilate the patient's urethra. These tools are lightweight, rust-free, and reliable.
GerMedUSA offers an extensive range of Urological Sounds with multiple variations. Our exceptional tools are ideal to be a part of your amazing surgical kit. All these instruments are durable and robust.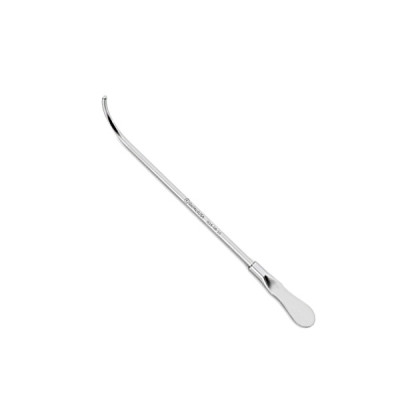 Van Buren Urethral Sound is widely used for urethra dilation during surgical procedures. This instru ...
Multiple SKUs Available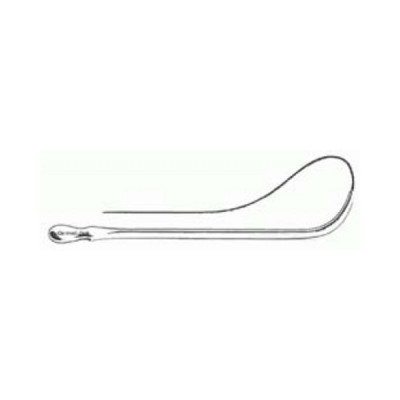 Lefort Urethral Sound is used with filiform via narrow-wings to dilate the urethra. This unique inst ...
Multiple SKUs Available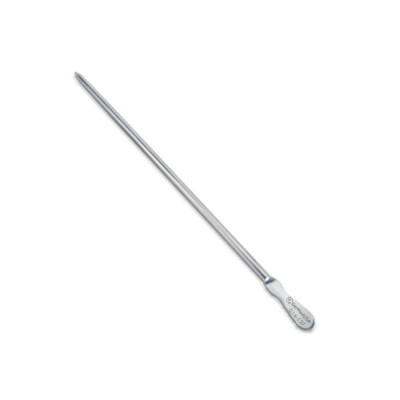 Dittel Urethral Sound is a probe and specially designed with a straight tapered tip. It is useful fo ...
Multiple SKUs Available