Urological Sounds
Showing 1 to 3 of total 3 results
Urological Sounds are used in urological surgeries for dilating strictures or for gaining access to the bladder. These tools are lightweight, rust-free, and reliable. Here are some of them:
• Van Buren Sound
• Lefort Sound
• Dittel Urethral Sound
These sound urological instruments are available in different sizes and styles. You can choose the ones that are suitable for you.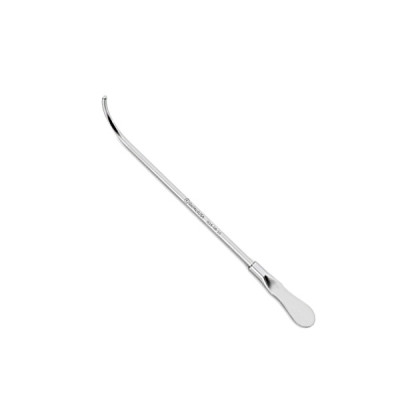 Van Buren Urethral Sound is widely used for urethra dilation during surgical procedures. This instru ...
Multiple SKUs Available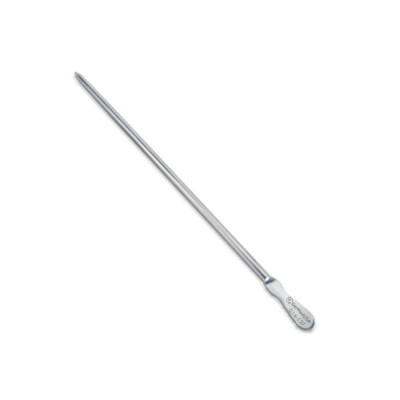 Dittel Urethral Sound is a probe and specially designed with a straight tapered tip. It is useful fo ...
Multiple SKUs Available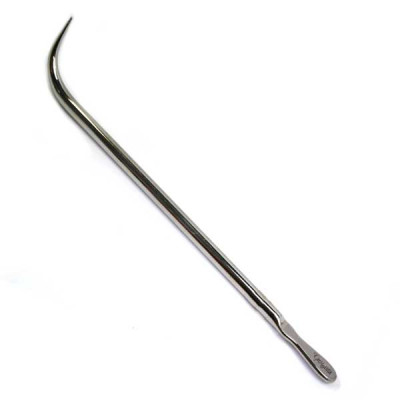 Lefort Urethral Sound is used with filiform via narrow-wings to dilate the urethra. This unique inst ...
Multiple SKUs Available