Eye Cystotomes
Showing 1 to 2 of total 2 results
Usually, the capsulorhexis starts with an Eye Cystotome, a sharp-pointed tool with a bent shaft built to help puncture the anterior capsule and enable the resulting flap to be manipulated. This sharp-tipped instrument is perfectly crafted for capsulotomy. Our broad range of eye surgical instruments, especially cystotome are perfect for developing a continuous series of anterior lens capsule perforation for cortex removal in extracapsular cataract extraction. This instrument is a shaped-like poniard cutter for piercing the eye capsule, and it is held rigid with the base of an indentation pressed in the capsule in such a way that the instrument quickly moves in and out of the tubular structure.

Our instruments are crafted from German surgical stainless material. So, these instruments are reusable after sterilization. The stainless body of the instrument is rustproof and lightweight. We also offer customization if you need any personalized instrument specifications.

GerMedUSA has worldwide recognition for high-quality surgical tools spanning approximately 30 years. Our operating room quality medical tools use the highest grades of surgical steel, provide finely detailed quality design and intricate manufacturing practices. The design of stainless steel provides non-corrosive, anti-bacterial, and rust-proof properties to have greater longevity. The single instrument is thoroughly tested for accuracy and functionality. No single surgical device leaves our warehouse until it is visually checked.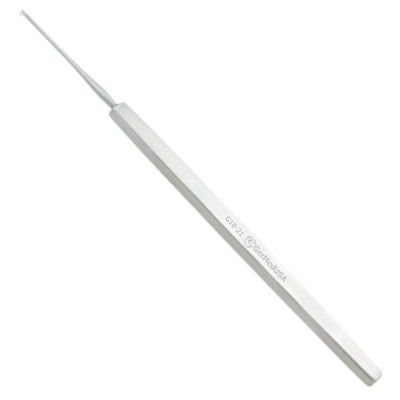 Von Graefe Cystotome is widely used for cystotomy. It is also used to open the capsule of the lens i ...
Multiple SKUs Available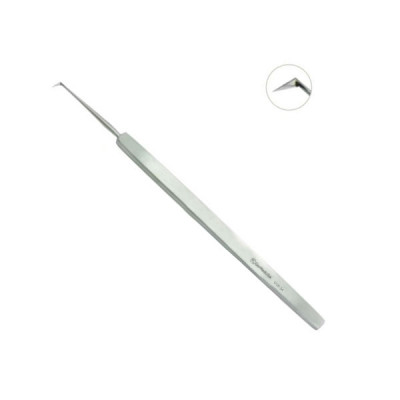 Wilder Cystotome is used for the cystotomy for opening the lens capsule in cataract operations. It c ...