Rectal Surgery Set
Showing 1 to 3 of total 3 results
The Rectal Surgery Sets are used for rectal prolapse, large intestine, and anus deformities. Collateral Surgeons may use diagnostic procedures and major surgery tools such as colonoscopy, proctoscopy, sigmoidoscopy, and many more. These rectal instruments can also be used to get tissue samples. These tools in the sets are made of 100% medical-grade German stainless steel. These instruments are robust, unbendable, and rustproof. Moreover, cleaning and sterilizing after surgery do not affect the functioning of the tools.
GerMedUSA offers a huge variety of Rectal Surgery Sets with multiple variations. These sets are specially designed and manufactured for an error-free surgery. Our sets are perfect to be a part of your operating room surgical kit.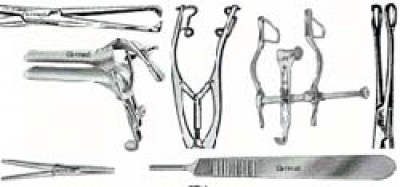 Pilonidal Cyst Excision Instrument Set is specifically designed to remove the cyst at the top of the ...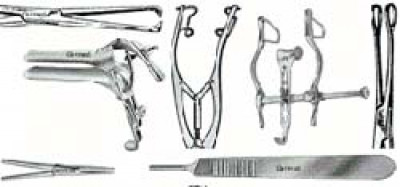 The Rectal Surgery Set is specifically designed to diagnose and remove the diseases organs. Rectal s ...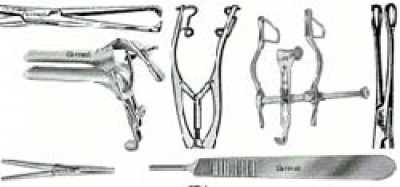 These are most commonly used sets, But if you wish to make any changes. Please feel free to do so.