All instruments are for Human Surgical use only, if looking for Veterinary Instruments, please visit
GerVetUSA.com
, for Human Dental Instruments please visit
GerDentUSA.com
. (
Dismiss
)
Get Discount
on Your Next Order
Showing 1 to 3 of total 3 results
Rectal Surgery Sets are ideal for use in rectal surgeries that require treating prolapse, large intestine, and anus deformities. They can also be used for pilonidal cyst excision. Here are some of them:
• Rectal Surgery Set
• Office Procedure Set
• Pilonidal Cyst Excision Instrument Set
These sets include all the instruments that you may require during rectal surgeries.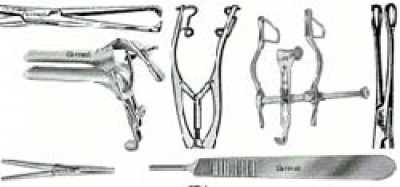 These are most commonly used sets, But if you wish to make any changes. Please feel free to do so.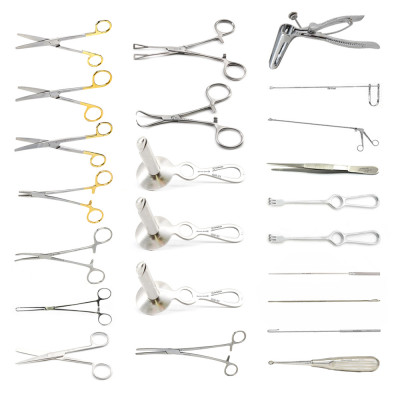 The Rectal Surgery Set combines multiple instruments essential for treating anal and distal rectal c ...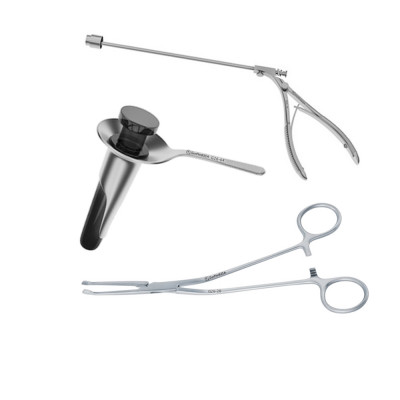 The Pilonidal Cyst Excision Instrument Set includes specially designed tools to perform excision sur ...