All instruments are for Human Surgical use only, if looking for Veterinary Instruments, please visit
GerVetUSA.com
, for Human Dental Instruments please visit
GerDentUSA.com
. (
Dismiss
)
Get Discount
on Your Next Order
Showing 1 to 2 of total 2 results
Cardiovascular and Thoracic Retractors are used during thoracic surgical procedures to keep the surgical site open. They have a lightweight and easy-to-handle structure.
Here are some of the types:
• Israel Retractor
• Allison Lung Retractor
They are manufactured with surgical-grade German forged stainless material that increases their strength and makes them resistant to rust and corrosion.
In orthopedic procedures, the Israel Retractor is a common surgical tool used to retract large tissu ...
Multiple buying options, see details to choose according to your needs.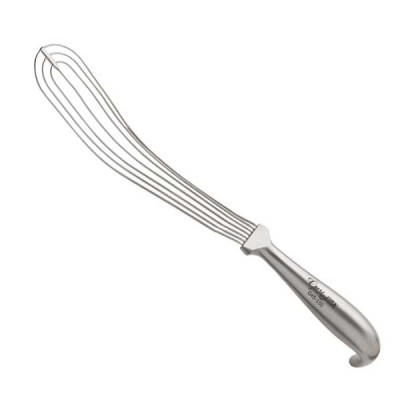 The Allison Lung Retractor is suitable for holding lung tissues during cardiovascular surgical proce ...