Suction Tubes
Showing 1 to 3 of total 3 results
The Suction Tubes are orthopedic surgical instruments. They are commonly used to ensure unparalleled aspiration for bone chips, body fluids, and tissue during orthopedic surgery. They are ideal to remove excess material from the surgical site. The Suction Tubes are made of 100% medical grade stainless steel. They are lightweight, reusable, and reliable tools. A variety of styles and sizes of Suction Tubes are used by surgeons and orthopedists. Thus, GerMedUSA has manufactured an extensive range of Suction Tubes for the ease of the users. These tools are reliable yet durable. The sterilization heat and pressure do not affect the body of the surgical instruments. They can be a part of your amazing surgical kit for years.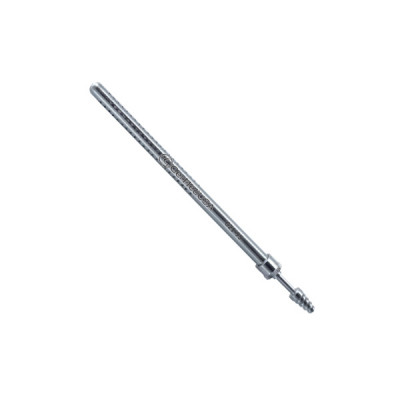 Poole Suction Tube is comprised of premium German operating-room grade stainless steel. The suction ...
Multiple SKUs Available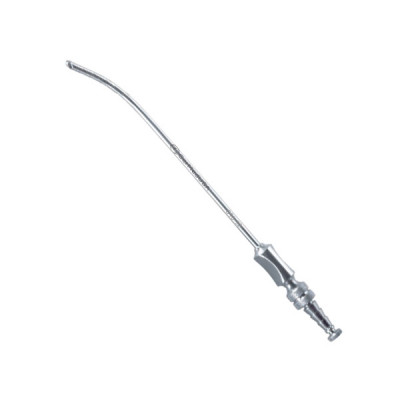 Adson Suction Tube contains a finger cut-off valve to place rest the finger on and a grip handle for ...
Multiple SKUs Available