Suction Tubes
Showing 1 to 3 of total 3 results
The Suction Tubes are commonly used for extracting and removing small amounts of secretions from the throat, nose, or ears.
• Poole Suction Tube
• Adson Suction Tube
• Poole Suction Tube Curved
GerMedUSA Inc. has manufactured an extensive range of Suction Tubes for the ease of the users. The sterilization heat and pressure do not affect the body of our surgical instruments.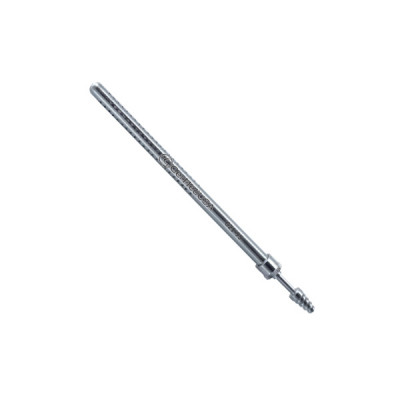 Poole Suction Tube is comprised of premium German operating-room grade stainless steel. The suction ...
Multiple SKUs Available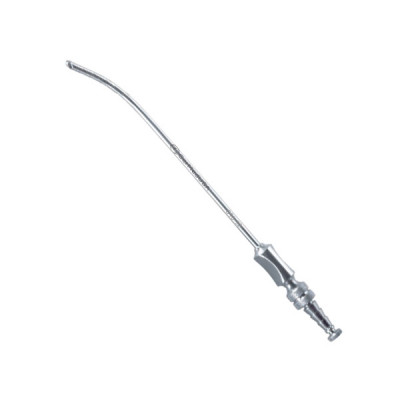 Adson Suction Tube contains a finger cut-off valve to place rest the finger on and a grip handle for ...
Multiple SKUs Available